NGO Jobs Up By 7% in Afghanistan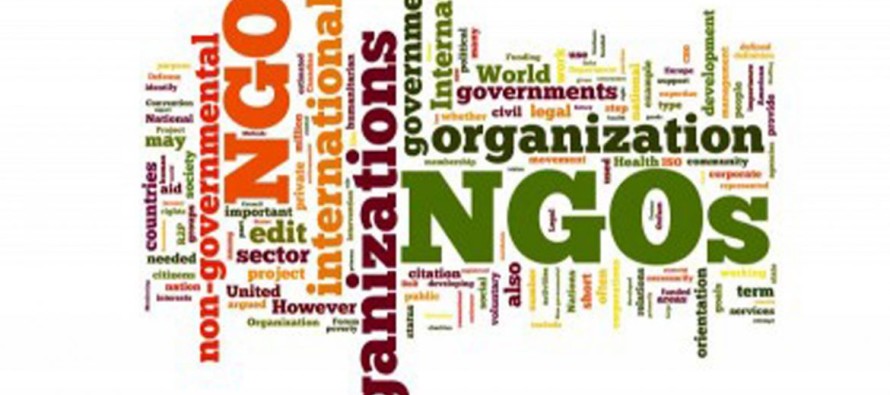 Employment in the non-governmental organizations (NGOs) have increased by 7%, according to an annual report published by the Afghan Ministry of Economy.
Addressing a media conference at the Government Media and Information Center, Minister Dr. Mustafa Mastoor said the purpose of the report was to encourage transparency and accountability in the NGOs.
According to the report, 84,000 are employed by the NGOs, including 24,000 women.
Mastoor said the total number of NGOs registered in the solar year 1396 was 2399, of which 288 were foreign NGOs.
NGOs spent $ 884 million last year, $ 591 million by foreign NGOs, and $ 293 million by local NGOs.
He added that 533 NGOs were dissolved due to lack of activities or for failing to fulfill the legal requirements.
---
---
Related Articles
An extended power line and a newly constructed energy network were put into operation today in the city of Pol-e
Afghan Telecommunication and Information Technology Minister Amirzai Sangin inaugurated the optic fiber network project in central Daikundi province. Fiber optic
The Organization for Islamic Cooperation (OIC) has approved the proposal for the establishment of an Islamic International University in Afghanistan.