Nimroz revenue reaches 3bn AFN in first quarter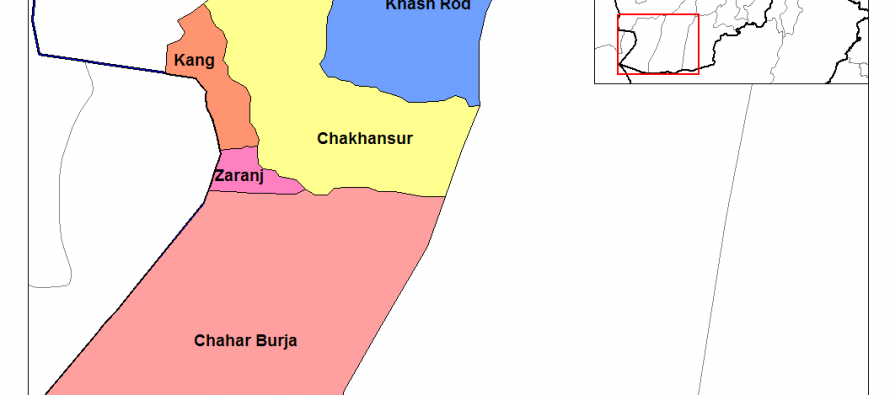 The customs department of southwestern Nimroz province has recorded a revenue of nearly three billion Afghanis in the first quarter of the current solar year.
The revenue has gone up by one billion AFN, indicating a 50% increase from last year's corresponding period.
According to the customs department, this year's revenue stands at 2.93bn AFN, compared with 1.93bn AFN during the same period in 2015.
Officials from the customs department have linked the hike in revenue to installation of a new system, prevention of capital flight and campaign against corruption.
Meanwhile, a number of Afghan traders raised concerns about high taxes on fuel imports and called on the government to lower taxes. Some traders requested for high tonnage scales and warehouses.
Nimroz traders mostly use Iran's Bandar Abbas for fuel imports and have urged the Iranian government to fulfill its promise of construction another bridge to absorb more traffic.
---
---
Related Articles
As many as 33 development projects have been completed in Adraskan, Shindand, Enjil, Ghorian and Gulran districts of Herat province
Two armed groups were fighting for three weeks in Keran Munjan district of Badakhshan over the control of Lapis-Lazuli in
Afghan Finance Ministry official announced Saturday that the national income was reduced by 20% due to the prolonged election process.