"No Afghan teacher would be homeless in the next two years"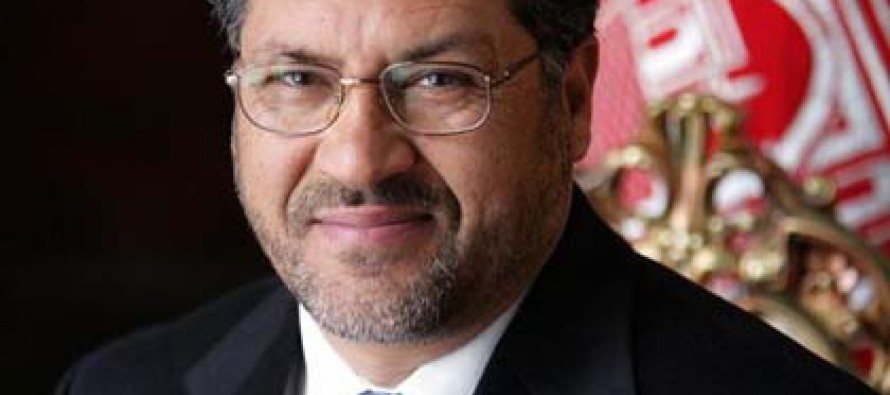 The World Bank is assisting Afghanistan's Ministry of Education with their development programs for the next 5 years, said the Ministry's officials.
Meanwhile, Education's minister Dr. Farooq Wardak said that distribution of residential plots of lands to the teachers is one of the key programs of the ministry which will be completed within two years.
"Plots have been distributed to 75,000 teachers. I promise that within the next two year, no Afghan teacher would be homeless," said Minister Wardak on Teacher's Day on Thursday.
According to Minister Wardak, the World Bank pledges grants USD 125mn each year to help the ministry with development programs. He also reflected on the reforms in the education system, changes in the teaching method and construction of school with modern facilities as the most important achievements of the ministry.
Some teachers, however, are skeptical of the minister's ability to fulfill its promise, claiming such promises have been made before but never accomplished.
"We heard the minister's words. I am a teacher at the School of Sorya, and my economic situation is totally weak. I was happy to hear about the distribution of lands, but since the past 25 years of my teaching career, I have not been awarded any such benefits, "said Muslima Azizi.
According to the ministry, 19,500 teachers are currently employed all across the country. 15,500 teachers have been promoted, with 42-90% raise in their salary.
---
---
Related Articles
Plans designed to increase and sustain training and education of Afghan girls in schools and universities have been passed by
President Hamid Karzai, currently visiting India, told a gathering in the capital city of Mumbai that his country is ready
The Ministry of Commerce and Industry says that Afghanistan's exports to China increased to $24.93 million in the first quarter