No major financial crisis in Afghanistan post 2014- Minister Zakhilwal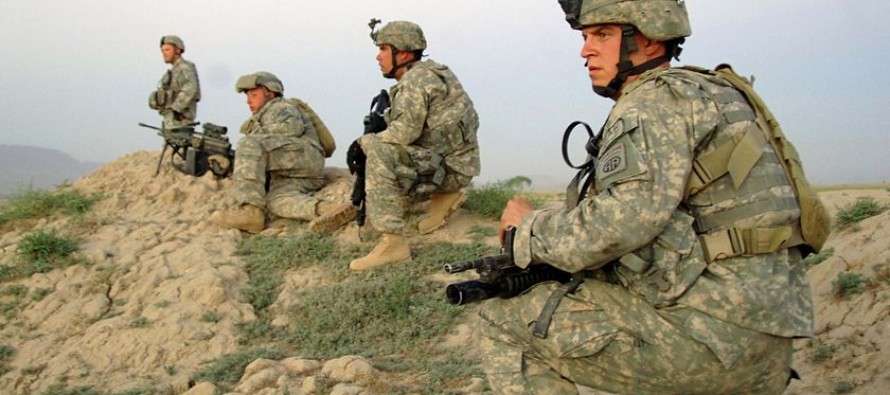 Speaking at the House of Representatives on Tuesday, Finance Minister Hazrat Omar Zakhilwal assured the legislators that Afghanistan will not face a major financial crisis after 2014, when many of the foreign troops withdraw from the country.
There have been rising concerns about the security situation worsening and the economy deteriorating after 2014.
Minister Zakhilwal rejected these apprehensions and called them baseless. He regarded them as some kind of propaganda from political elements within Afghanistan and a number of foreign media outlets.
He restated the promises of the international community made at the Chicago Summit and Tokyo Conference, where the donors repeatedly emphasized on continuing their support to Afghanistan beyond 2014.
Minister Zakhilwal promised the lawmakers that the Afghan government would focus more on developing the infrastructure and boosting the private sector. A proper management of the natural resources would help steer the economy of Afghanistan towards prosperity, said the minister.
He suggested enhancing domestic production in order to move away from reliance on foreign aid, which forms 95% of Afghan economy.
A major challenge that lies in the way of economic development of Afghanistan is corruption.
"An important step is ensuring good governance through delivery of reliable services and enhancing government capacity," said the Minister.
---
---
Related Articles
Ariana Afghan Airlines chief Nasir Hakimi claimed before the Parliament's Economic Commission that high-ranking government officials used to travel in
An economist is a surgeon with an excellent scalpel and a rough-edged lancet, who operates beautifully on the dead and
The Asian Development Bank (ADB) has approved $ 1.2bn to address the Afghan energy security over the next decade. The