No recreational parks for families in Kabul city: Kabul residents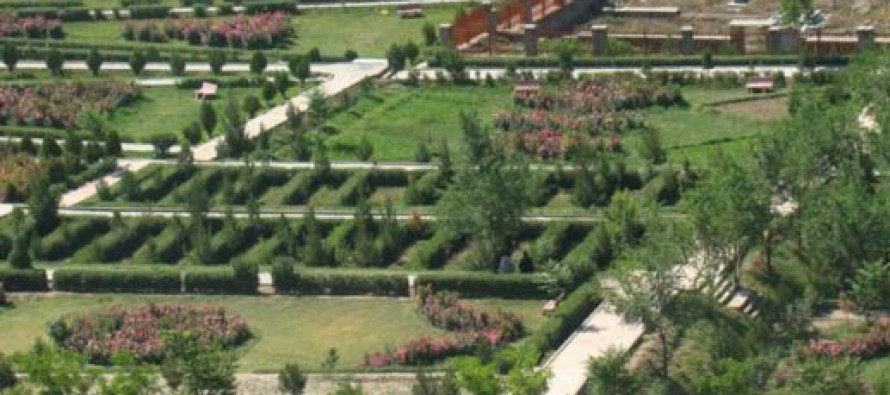 A number of Kabul dwellers complained about lack of recreational parks for families.
As the spring season is drawing near, Kabul residents are urging the government to build more public parks.
According to some residents, there are only a limited number of public parks which are usually occupied by stray boy or drug addicts, who make it difficult for women to have some privacy and to enjoy their time.
"Many young boys come to the parks and bother the girls. Drinking, using drugs and littering happen a lot in the parks," said a woman from Kabul city.
Meanwhile, Kabul Municipality officials said that the culture of using the parks is not common in Afghanistan as it is in the rest of the world. Visit to the parks become unpleasant when many Afghans do not act responsibly.
Kabul's Municipal Mohammad Younus Nawandish said twenty one parks have been built in various parts of Kabul City.
"We are considering building more family parks. We have already built 21 parks, including Bagrami Park, Tapeh Bibi Mahro Park, Bagh-e-Babur. We have planned the design for 20 more parks which will be established soon."
Security is the next factor why many Afghan families are hesitant about going to parks.
---
---
Related Articles
A mass wedding of 100 couples was organized in Neli, the central city of Daikundi province, by the Khairkhwa Foundation,
Afghanistan and Indonesia formalised future cooperation in the field of anti-corruption in a three-day meeting between the Afghan Independent Joint
More than 4,000 students will benefit from the implementation of six new schools in Argo, Darayem, Kishem, Tagab, Teshkan and