No representative for Afghanistan at WTO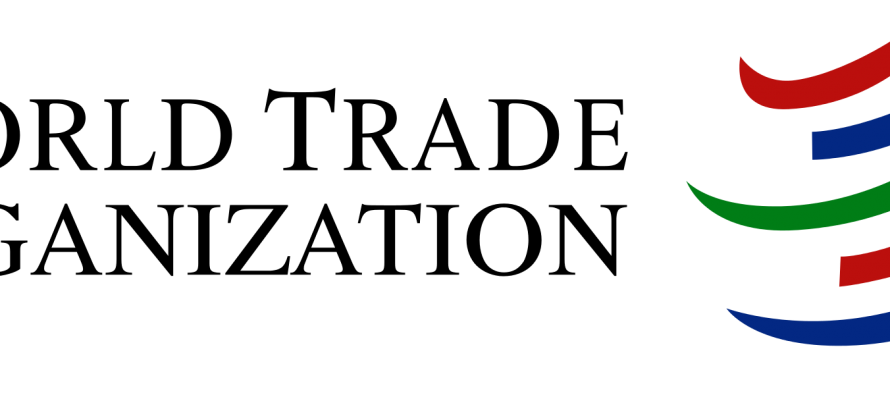 A year has gone since its membership, Afghanistan still has no representative at the World Trade Organization (WTO).
The Afghan government invested USD 100mn over the last 10 years in order to meet the requirements for the WTO membership. As a member, Afghanistan pays USD 46,000 annually.  Yet, no work has been started on sending a team to the WTO.
According to the International Chamber of Commerce (ICC), a technical and professional team should be sent to the WTO to help Afghanistan benefit from the opportunity and the various structures WTO offers.
Officials from the Ministry of Commerce and Industries (MoCI) cited lack of human resources as one of the main reasons behind the absence of Afghanistan at WTO.
"The lack of human resources, capabilities, is a challenge, but we hope that in cooperation with  government institutions we can fulfill our commitments at the WTO," Tolo News quotes Mohammad Qurban Haqjo, the acting deputy minister for commerce at the Ministry of Commerce and Industry.
Afghanistan officially became the 164th member of the World Trade Organization (WTO) on July 29, 2016. Afghanistan is the 36th government and the ninth least-developed country (LDC) to join the WTO following accession negotiations since the WTO was established in 1995.
WTO members officially approved Afghanistan's accession at the Tenth Ministerial Conference in Nairobi on December 17, 2015 and the Protocol of Accession was signed between Afghanistan's First Deputy Chief Executive Mohammad Khan Rahmani and Director-General Roberto Azevedo.
Afghan officials are optimistic that the WTO membership would help improve rule of law and lay the foundation for healthy economic growth.
The Afghan business community believes WTO membership would enable Afghanistan to address its transit issues with the neighboring countries and find greater access to global markets.
---
Related Articles
Afghanistan's Civil Aviation Authority said the country has suffered USD 12 million in losses since the closure of Pakistan's airspace.
A compromise measure totaling USD 632.8 billion was reached on by the Senate members of the Armed Services Committee and
The Afghan Women Chamber of Commerce and Industries was officially launched on Sunday by First Lady Lola Ghani. The idea