Non-payment of taxes impinge on Herat municipality's revenue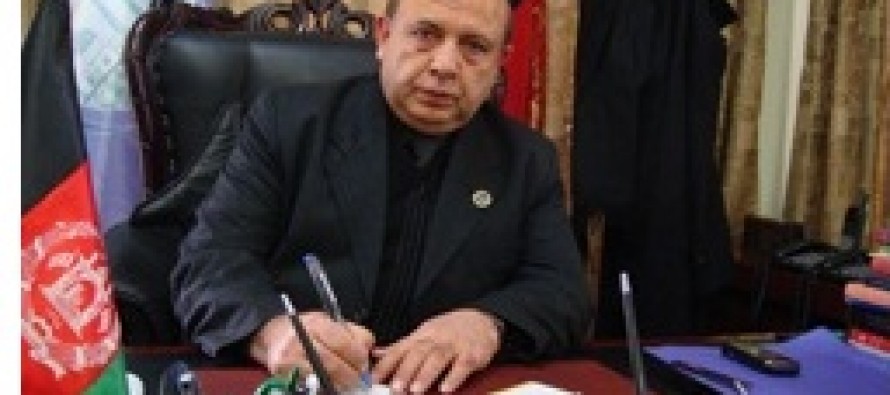 In an exclusive interview with Pajhwok Afghan News (PAN), Herat Mayor Mohammad Salim Tarakai said that government and non-government organizations have defaulted on paying an amount of 233 million AFN in cleanliness tax to the municipality.
Tarakai said that 47 government entities owed a total tax of 70 million AFN, Customs Department had to pay the municipality 27 million AFN and the governor's house 11 million AFN.
Other debtors included energy and water, public health and agriculture, fuel departments, the police headquarters and other organizations.
He added that private entities including traders had to clear 165 million AFN in cleanliness tax.
Taraki said such tax evasion would have a negative impact on the services of the municipality.
According to the source, heads of the defaulting organizations refused to speak on the record.
Speaking on the condition of anonymity, one of them lashed out at the mayor for leaking tax-related information to the media and did not want the tiff to be taken up in the media.
---
---
Related Articles
Water shortage and lack of proper irrigation scheme have left many lands uncultivated in Sar-e-Pul province. Farmers look forward to
President Mohammad Ashraf Ghani held a meeting in the presidential palace to discuss the plan for development of Kabul city.
Pakistan's Finance Minister Ishaq Dar recently announced that payments against exports to Pakistan to be made in US dollar only.