Norway pledges $ 24mn for humanitarian aid to Afghanistan in 2016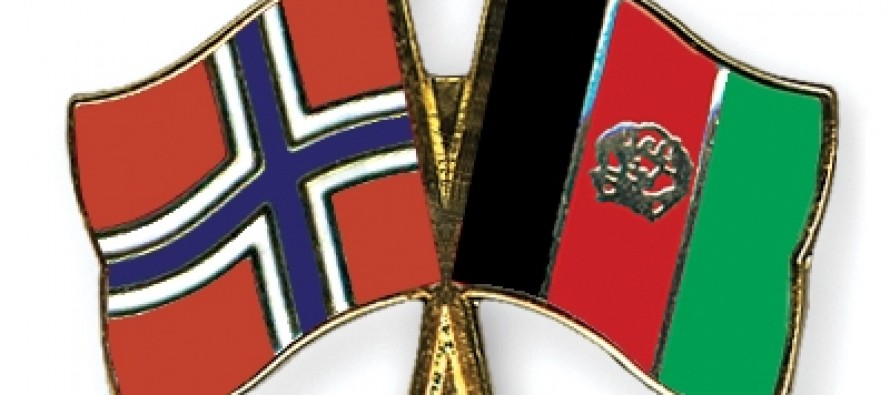 The Norwegian government has pledged to double humanitarian aid to Afghanistan to help meet the nation's urgent needs.
Foreign Minister Borge Brende announced Saturday that Afghanistan would receive USD 200mn in humanitarian aid in 2016.
The aid is for food, water, sanitation, shelter, health care and children's schooling. It will also help cover cialis 20 mg the costs of emergency needs for the internally displaced.
Afghanistan, one of the world's poorest countries, has experienced armed conflict for almost 40 years with more than a million people displaced by the war.
The U.N.'s Office for the Coordination of Humanitarian Affairs says between January 1 and April 30 this year, "117,976 people fled their homes due to conflict."
The U.N. says it has received 16 percent of funds needed for humanitarian assistance this year.
---
---
Related Articles
Kabul hosted the fourth Afghanistan-Pakistan Economic Committee meeting to confer on bilateral trade cooperation between the two nations. Afghanistan and
By Mathew Green-(Reuters) Haji Khairullah Barakzai is the ultimate Afghan success story: illiterate village boy makes a fortune thanks to
The Ministry of Finance (MOF) and the Independent Administrative Reform and Civil Service Commission (IARCSC) launched a $350 million Capacity