NPC approves 12 contracts in its 40th meeting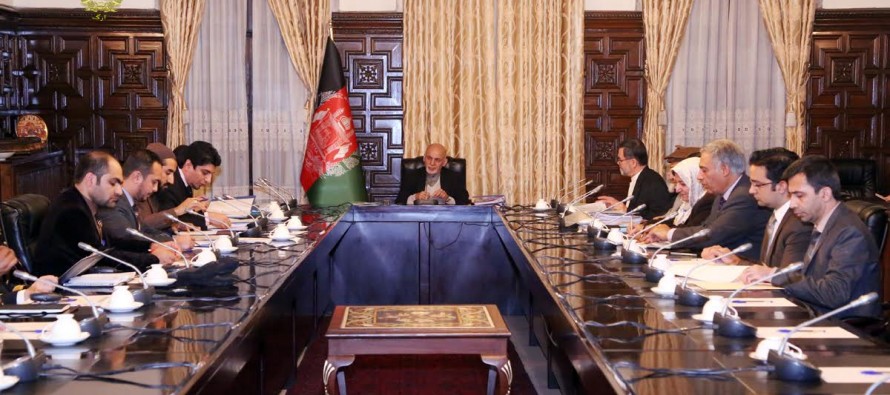 The National Procurement Commission (NPC) approved 12 new contracts worth 1.6bn in its recent session.
The contracts overnight levitra included asphalting of a 15 km long road in Sheberghan, extension of 120 kilometers power transmission line in Farah, provision of preventive health services in Balkh, Kandahar, Herat, Badakhshan, Ghazni, Kabul and Kundoz provinces.
They also included provision buying levitra online of flight-check services at Herat and Mazar-e-Sharif airports.
Chaired by President Ashraf Ghani, the buy viagra lowest price canada Commission rejected four contracts and sent back nine others for further review or technical modification.
This was the 40th meeting of the Commission which has till date approved 572 contracts worth 94.6bn AFN.
---
---
Related Articles
Nangarhar Water and Energy Director Mohibullah Momand repeatedly urges the government to provide security to the Sarobi district of Kabul
Revenue from customs in Farah province has increased by two-fold during the first 9 months of the current year compared
Afghan traders concluded contracts and commitments worth $75 million in a two-day agricultural expo held in Mumbai, India. Afghan traders