NPC approves 15 contracts worth 1,160,000 AFN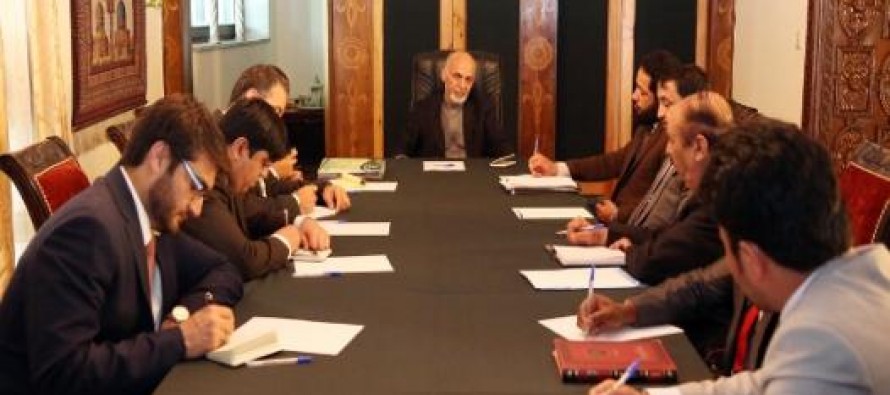 The National Procurement Commission (NPC) approved 15 contracts worth AFN 1,160,000,000 during their session on Wednesday.
Chaired by President Ashraf Ghani, the NPC approved 15 food contracts which belonged to the Ministry of Interior.
"212 million Afghanis have been saved in the mentioned contracts," says the statement from the Presidential Palace.
Second vice-President Mohammad Sarwar Danish and Chief Executive Officer (CEO) Abdullah Abdullah also took part in the meeting.
The National Procurement Commission had earlier saved over $300 million in government contracts.
---
---
Related Articles
The Afghan Chamber of Commerce and Industries-ACCI along with the shopkeepers urged the government to launch a serious investigation of
According to reports, Afghanistan's economic growth in 1391 was lower than previous year. Afghanistan's balance of trade stood at -95%.
Despite the influx of billions of aid into Afghanistan, common people have not witnessed any significant changes in their lives