NPC approves 15 contracts worth 1,160,000 AFN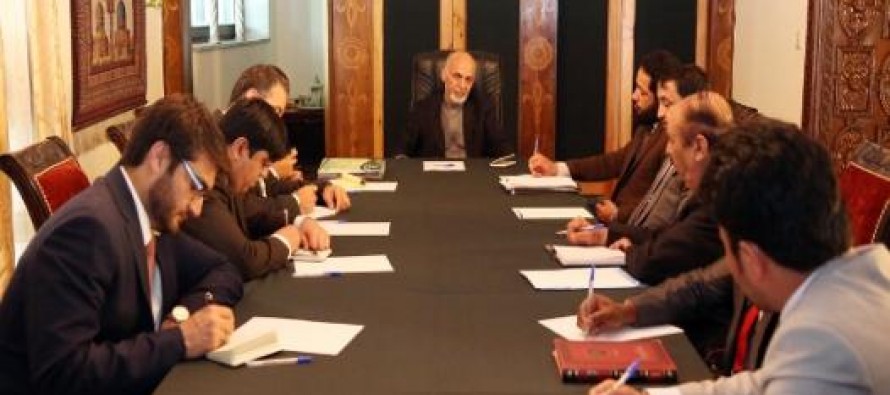 The National Procurement Commission (NPC) approved 15 contracts worth AFN 1,160,000,000 during their session on Wednesday.
Chaired by President Ashraf Ghani, the NPC approved 15 food contracts which belonged to the Ministry of Interior.
"212 million Afghanis have been saved in the mentioned contracts," says the statement from the Presidential Palace.
Second vice-President Mohammad Sarwar Danish and Chief Executive Officer (CEO) Abdullah Abdullah also took part in the meeting.
The National Procurement Commission had earlier saved over $300 million in government contracts.
---
---
Related Articles
Officials from Herat's customs department have expressed their concerns about the illegal imports of substandard quality goods through Herat's borders.
The Afghan government has received USD 6mn in loan which will go to farmers, small entrepreneurs and agricultural producers to
Afghan presidential candidates, Dr. Abdullah Abdullah and Ashraf Ghani, have emphasized on immediate ratification of Anti-Money Laundering and Prevention of