NPC approves 25 contracts worth 636mn AFN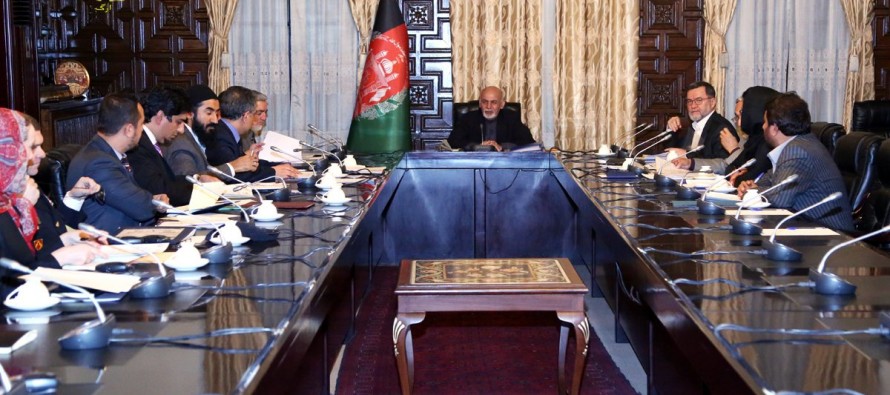 The National Procurement Commission (NPC) in its session on Saturday reviewed 36 contracts of 11 ministries and approved 25 contracts worth 636mn AFN.
The remaining contracts were either rejected or sent for technical rectification, according to a statement from the presidential palace.
The commission saved 290mn AFN on 21 contracts pertaining to facilities of the Army Corps.
Chaired by President Mohammad Ashraf Ghani, the meeting was attended by second Vice-President Mohammad Sarwar Danish, Chief Executive Officer (CEO) Abdullah Abdullah, Minister of Finance Eklil Ahmad Hakimi and Minister of Justice Abdul Basir Anwar.
The NPC was an initiative of President Ghani to ensure transparency and accountability so that the government money is not swindled.
So far the commission has saved 13bn AFN in the 600 contracts worth of 96bn AFN.
---
---
Related Articles
Vocational training institutes opened their doors again for 1200 apprentices upon the start of the new academic year. After some
Paywast, Afghanistan's first mobile-based social networking outlet, launched the country's first smartphone news application in partnership with Khaama Press-Afghanistan's largest
Ariana Airlines' domestic flights resumed today (September 3rd), the Afghanistan Civil Aviation Authority says. A joint statement from the Civil