NPC approves Fiber Optic investment project worth $383mn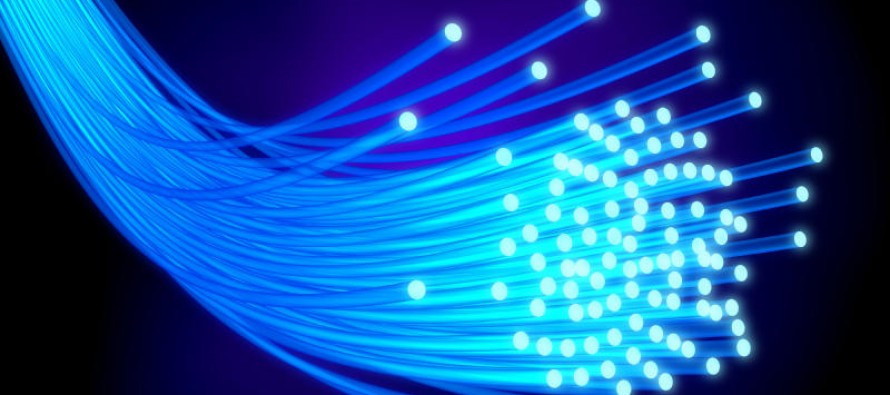 The Afghan government approved a Fiber Optics related project worth USD 383mn at the latest meeting of the National Procurement Commission (NPC) chaired by President Mohammad Ashraf Ghani.
According to a statement from the presidential palace, four companies have been approved to obtain investment licenses from the Telecom Regulatory Authority of Afghanistan (ATRA) for investment in the Fiber Optics project.
The approved companies are: Afghan Wireless, Etisalat, Roshan and Asian Consultancy Group.
The statement added that Amania & Connectivity International was not approved for the project as certain contradictions were noted in their joint offer submitted for the approval. The MTN Company was also not approved for the project for their failure to comply with the terms and conditions of the contract.
Additional contracts worth USD 475mn approved included reconstruction of the first phase of Gardez to Zurmat highway belonging to the Ministry of Public Works, and construction of five compounds belonging to the Ministry of Higher Education for quality assurance and professional development of the universities.
Other contracts approved during the meeting included completion of a 7-story building belonging to the Ministry of Interior, procurement of fuel for the Ministry of Urban Development and Housing, and procurement of lubricants for the administrative office of the President.
---
---
Related Articles
The Afghanistan Investment Support Agency (AISA) chief Mohammad Qurban Haqjo said on Wednesday that promoting small and medium enterprises (SMEs)
A fiber production factory called Paktika Shaheen has been opened in Kabul city. The factory has the capacity to produce
The Afghan Ministry of Commerce and Industry announced the opening of the first rice processing and packaging factory in Laghman