NSP completes development projects in Ghor province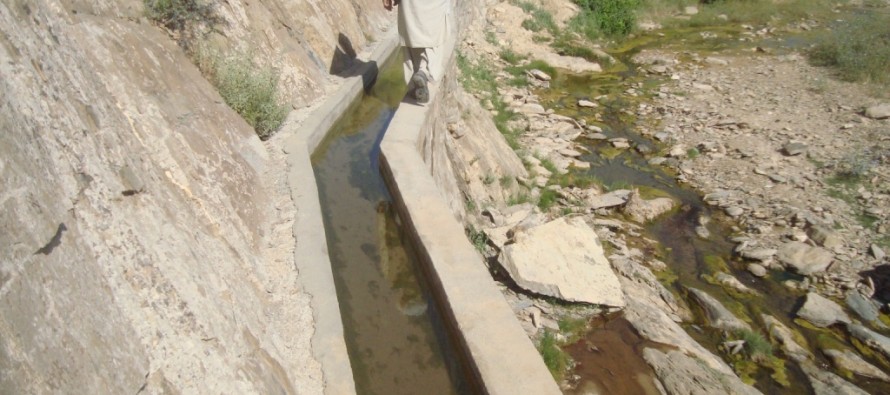 As many as 38 public utility projects have been completed in Saghar district of Ghor province at a total cost of  AFN 49,285,000 by the National Solidarity Program of the Ministry of Rural Rehabilitation and Development (MRRD/NSP).
According to NSP Provincial Manager in Ghor province, these projects include the construction of social centers, retaining walls, , an irrigation canal, a culvert hydro power station, public baths, extinction of water supply and graveling of rural roads.
The local communities had a 10% contribution to the cost of the projects.
Approximately, 4,499 families in different communities had an opportunity to gain access to basic human needs upon completion of these projects.
Since its inception in Ghor province, the NSP has spent AFN 2,878,988,984 to execute 3,599 uplift projects in different sectors including transport, water and sanitation, irrigation, power, livelihoods, education, etc.
The work on another 100 projects is currently in progress in various communities of the province.
---
---
Related Articles
Afghanistan, Pakistan and Iran have held for the first time ever a health exhibition. Addressing the exhibition, Executive Chief of
Badakshan's provincial government officially launched the start of five construction projects located in Yaftal, Tagab, Argo, Darayum and the provincial
Afghanistan's telecommunication sector witnessed significant achievements in 2013 with more than 90% of the population finding access to telecommunication services.