NSP launches infra projects in Kunduz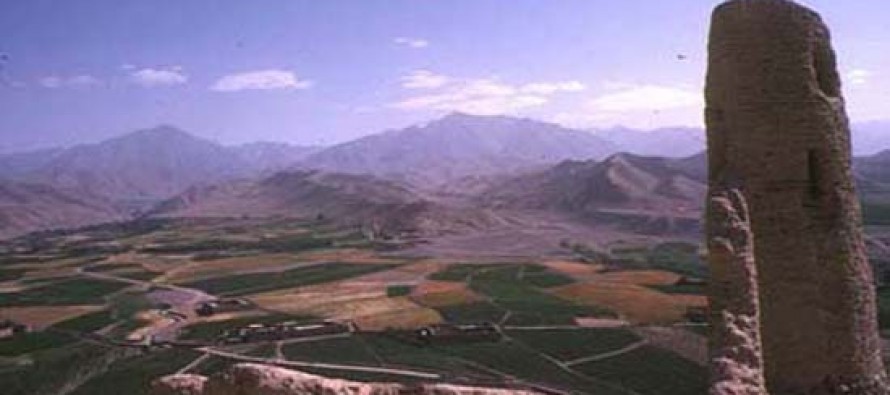 Completed under the National Solidarity Program (NSP), seventeen infrastructure projects are inaugurated in the northern province of Kunduz.
The projects include graveling of 3.5km road, 40 wells equipped with hand pumps, construction of 43 small bridges, seven community centers, extension of over 3km electric wire, 20-m retaining wall and three vocational training courses for 45 women.
Engineer Abdul Rab Hakimi, the director of rural rehabilitation and development department, said the projects have cost more than 18mn AFN.
The National Solidarity Program (NSP) was created in 2003 by the Ministry of Rural Rehabilitation and Development to develop the ability of Afghan communities to identify, plan, manage and monitor their own development projects. Through the promotion of good local governance, the NSP works to empower rural communities to make decision affecting their own lives and livelihoods. Empowered rural communities collectively contribute to increased human security. The program is inclusively supporting all of the communities including the poorest and vulnerable people.  NSP strongly promotes a unique development paradigm, whereby communities can make important decisions and participate in all stages of their development, contributing their own resources. With the support of FPs, communities elect their leaders and representatives to form voluntary Community Development Councils (CDCs) through a transparent and democratic process
---
---
Related Articles
Australia has managed to come out of the global financial crisis without a recession. But as a result of its
The National Union of Afghanistan Workers, Employees said about 60% of eligible workers in Afghanistan are suffering from unemployment. Impasse
The international Agriculture Fair is held every year in Badambagh, Kabul to draw thousands of businesspeople from across the country