Number of factories in Balkh rises to 380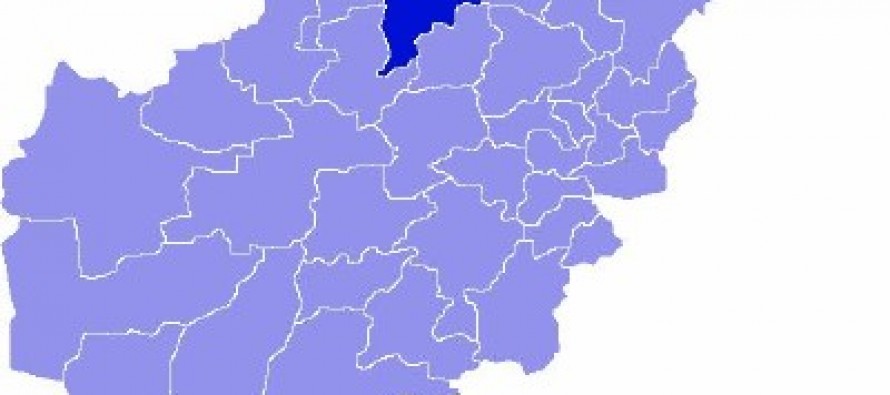 Number of factories in Afghanistan's northern economic hub, Balkh province, increased from 120 to 380 during the outgoing year.
In an exclusive interview with Pajhwok Afghan News (PAN), Dr. Mohammad Hashim Barna, Head of the Balkh Chamber of Commerce and Industries, linked the growth in factories to the increase in market demand for Afghan products.
The factories produce soaps, shampoos, washing powder, oil and plastic materials.
Barna added that imports of commercial goods to the province have also declined from 300 to 200 railroad bogies, while exports of commercial goods from Balkh through the Hairaton port have increased by 10% this year.
Meanwhile, Barna said his department was working on strategies to help industrial factories produce high-quality products.
---
Related Articles
Mohammad Ashraf Ghani, President of Islamic Republic of Afghanistan, met in his office with Gerd Müller, German Minister of Economic
Huge taxes and lack of market for locally made jewellery have left the industry struggling in the capital, Kabul-based traders
The Municipality department has halted construction work on several building that were being built illegal and against required engineering standards.