Number of factories in Balkh rises to 380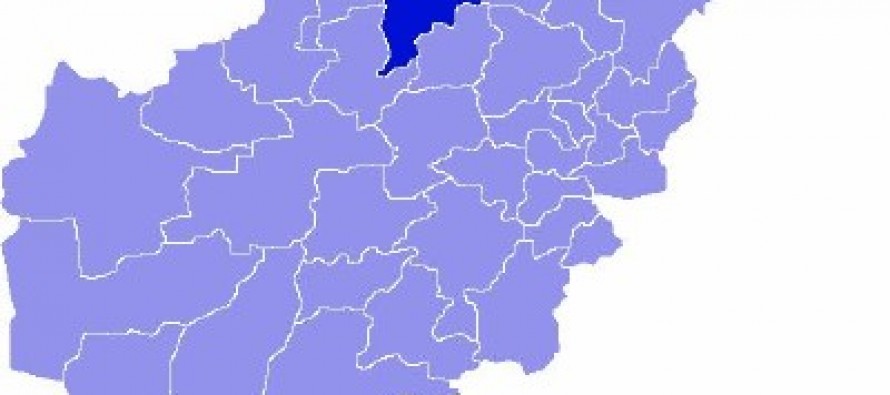 Number of factories in Afghanistan's northern economic hub, Balkh province, increased from 120 to 380 during the outgoing year.
In an exclusive interview with Pajhwok Afghan News (PAN), Dr. Mohammad Hashim Barna, Head of the Balkh Chamber of Commerce and Industries, linked the growth in factories to the increase in market demand for Afghan products.
The factories produce soaps, shampoos, washing powder, oil and plastic materials.
Barna added that imports of commercial goods to the province have also declined from 300 to 200 railroad bogies, while exports of commercial goods from Balkh through the Hairaton port have increased by 10% this year.
Meanwhile, Barna said his department was working on strategies to help industrial factories produce high-quality products.
---
Related Articles
The National Solidarity Program (NSP) of the Ministry of Rural Rehabilitation and Development (MRRD) completed 62 development projects in Bazarak,
The Afghan minister of mines has held talks with senior officials in Ashgabat on a gas pipeline running from Turkmenistan
A number of parliamentarians accused the president of leading the country toward an economic crisis by neglecting to sign the