Number of factories in Kandahar industrial park reaches 86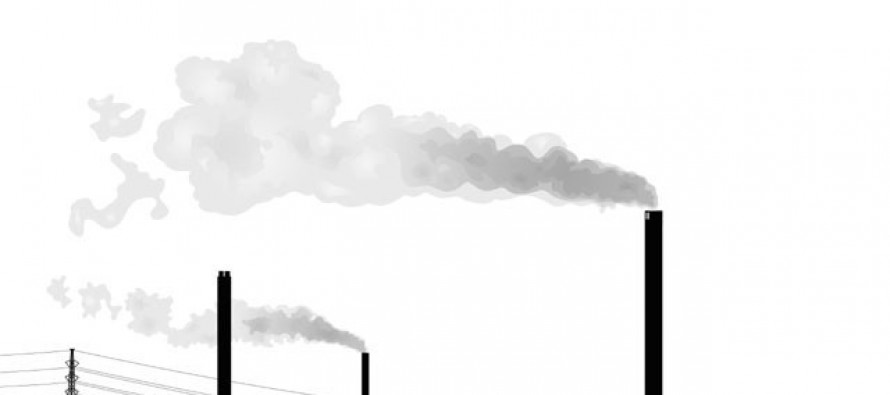 Kandahar's industrial park now consists of 86 factories after 5 new factories were inaugurated on Thursday.
Costing USD 1.5mn, the factories will produce cotton, plastic tools, PVC pipes and other goods. Other factories operating in Kandahar's industrial park produce soaps, salt, plastic sandals, plastic water pipes, non-alcoholic beverages, ice, plastic water storages and dishes.
Addressing the inaugural ceremony, Governor Toryalai Weesa called on the Afghanistan Investment Support Agency (AISA) to find market for Afghan products in foreign countries.
Kandahar's industrial park is serving as one of the main sources of employment for the residents of Kandahar.
The number of factories may increase to 100 after establishment of further power supplies.
---
---
Related Articles
The National Procurement Committee, chaired by President Mohammad Ashraf Ghani, approved five contracts worth 5.5bn AFN during a meeting on
Leaders from Turkmenistan, Afghanistan, Pakistan and India are going to attend the launch of the TAPI gas pipeline in western
Oil price has declined by 40% around the world over the past 5 years, which has resulted in a 20%