Nuristan most likely to face food shortages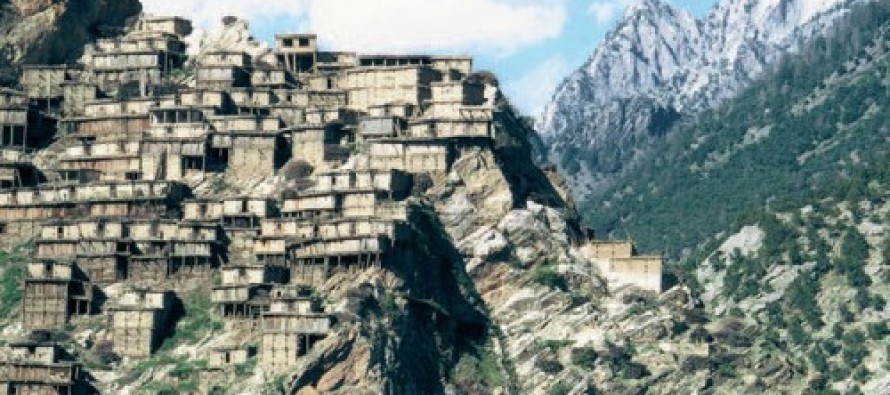 Several roads in eastern Nuristan province have been closed, some as a result of heavy snowfall and some due to insecurity.
Residents are concerned that they would face severe food shortages if the main roads remained closed.
Humanitarian groups have provided no assistance to the people of the remote province, Governor Tamim Nuristani told Pajhwok Afghan News. "For its part, the government is trying to resolve people's problems," the governor said, adding that over 1,000 displaced families were faced with serious problems due to cold weather.
---
---
Related Articles
A recreational park in Sharan city of Paktika has re-opened. The park was previously used, but it was never reconstructed.
At a two-day workshop in Kabul, 40 experts discussed gender equality in the education system from a human rights perspective.
By: Ahmad Masoud The results of a field study, recently conducted in the towns of Khorog and Ishkoshim in Tajikistan