Nuristan most likely to face food shortages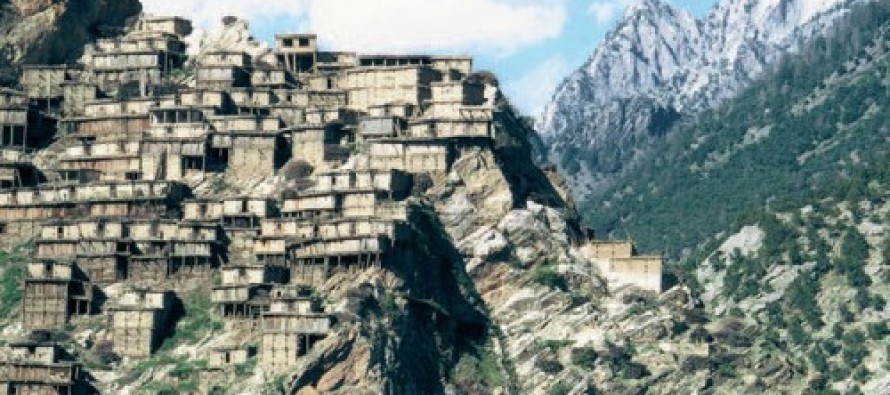 Several roads in eastern https://wadsam.com/shop/price-of-levitra-at-walmart/ Nuristan province have been closed, some as a result of heavy snowfall and some due to insecurity.
Residents are concerned that they would face severe food shortages if the main roads remained closed.
Humanitarian groups have provided buy levitra cheap us no assistance to the people of the remote province, Governor Tamim Nuristani told Pajhwok Afghan News. "For its part, the government is trying to resolve people's problems," the governor said, adding that over 1,000 displaced families were faced with serious problems due to cold weather.
---
---
Related Articles
A new dormitory, designed to house 200 female students, was inaugurated today by U.S. Ambassador to Afghanistan John R. Bass,
Farmers in southern Kandahar province are enjoying a high production of grapes this season, with the prices of the grapes
Da Afghanistan Bank (DAB), Afghanistan' central bank, rejects reports by the Special Inspector General for Afghanistan Reconstruction (SIGAR) that has