Obama administration proposes $2.5bn in aid for Afghanistan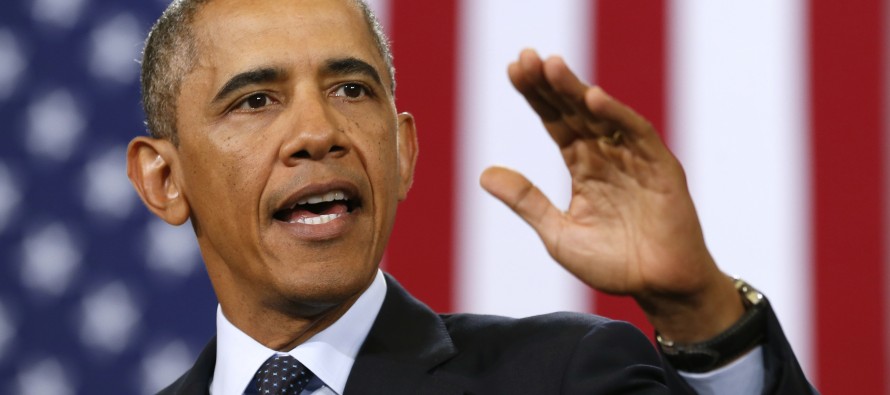 The U.S. Secretary State, John Kerry, in his budgetary proposals to the congress on Tuesday announced that USD 2.5bn would be proposed in financial assistance for Afghanistan.
"Our proposal requests $2.5 billion for programs that reinforce Afghanistan's security and development by maintaining the gains of the last decade, supporting military training and assistance, tackling corruption, countering the influence of extremists and terrorists, strengthening civil society, and supporting health, education, economic growth, and good governance," said Kerry.
The FY 2017 request is $2.4 billion and 1,026 positions, an increase of $134.9 million above the FY 2016 Estimate. The increase largely reflects additional Overseas Contingency Operations (OCO) funding to support the remaining components of transition in Kabul, Afghanistan, to include security upgrades to enable the Embassy compound to more safely accommodate the planned civilian presence that will remain after the military transition.
In FY 2017, USAID will support Let Girls Learn programs in Afghanistan and augment other ongoing investments that support the initiative. The Agency will also provide up to $35 million for the Let Girls Learn Challenge Fund which, along with other investments, will continue to leverage public-private partnerships, and challenge organizations, governments, and private sector partners to commit resources to improve the lives of adolescent girls worldwide.
The FY 2017 OCO request for Afghanistan continues transitioning to a more self-sustaining diplomatic mission, focused on diplomatic engagement, public outreach, and empowering the Government of Afghanistan in its ongoing efforts toward self-sustainment. Maintaining the development gains made over the last 13 years in health, education, and gender remains a priority, while also continuing to partner with the Government of Afghanistan in its ongoing efforts to bolster economic growth, strengthen the rule of law, and fight corruption. Mission Afghanistan supports vital national security objectives, chief among them disruption of al-Qaida and its extremist allies and empowerment of the government of Afghanistan as it takes the lead on management of security, economic, and political transitions. The request for the Special Inspector General for Afghanistan Reconstruction (SIGAR) provides for timely, effective oversight of Afghanistan programs.
For Afghanistan, the $672.1 million OCO request is $115.7 million above the FY 2016 estimate.
Requested changes include:
$10 million for lifecycle replacement of equipment including armored vehicles, personnel tracker locators, contingency communicator radio, sense and warn, and electronic countermeasures;
$16 million towards projected increases in the static and movement security contract;
$80 million to support aviation operations and maintenance and Camp Alvarado life support now funded from Diplomatic Engagement; and
$26 million for Camp Alvarado Static Guards, for a total requirement of $64 million.
-$16.3 million in offsetting reductions due to the closeout of field locations and other one-time FY 2016 costs.
For further information about the Congressional Budget Justification please click here.
---
---
Related Articles
Afghanistan and the European Union (EU) signed an agreement concluding their bilateral negotiations on Afghanistan's accession to the World Trade
Billed as 'Peace Pipeline' for the troubled South-Asia region, the US-backed $9-billion TAPI gas pipeline has got stuck with no international pipeline
Daily-waged orkers in Mazar-e-Sharif are having a hard time to find jobs in the city in northern Balkh province and