Obama asks for USD 58.6bn for war in Afghanistan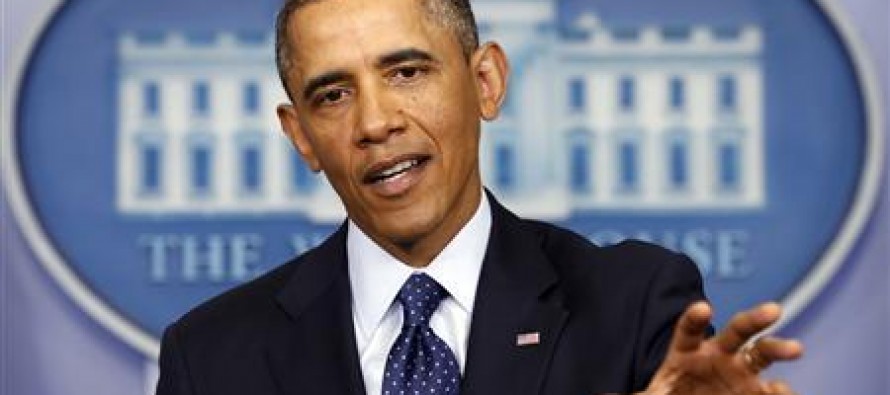 In a letter to the House of Representatives Speaker John Boehner, US President Barack Obama asked for USD 58.6bn for the war in Afghanistan.
The amount is the smallest Pentagon war-funding request in a decade.
The White House sent Congress a 2015 war-funding request of nearly USD 60bn, a drop of USD 20bn from the current fiscal year after Obama decided to withdraw all but 9,800 troops from Afghanistan by Dec 31 of this year.
In addition to funding the Afghanistan war, the request also seeks $500 million to support Syria's moderate opposition, $1.5 billion to support stability in the countries bordering Syria that have been flooded with refugees and $140 million for non-operational training in Iraq.
---
---
Related Articles
Afghan President Mohammad Ashraf Ghani vowed to tackle unemployment in the nation in an effort to retain some of the
Afghanistan's Ministry of Finance and the Deutsche Gesellschaft für Internationale Zusammenarbeit (GIZ) GmbH on behalf of the German Federal Foreign
The unemployment rate in Afghanistan has gone up by 15% from last year, Central Statistics Organization (CSO) officials said Friday.