OIC supports establishment of an Islamic International University in Afghanistan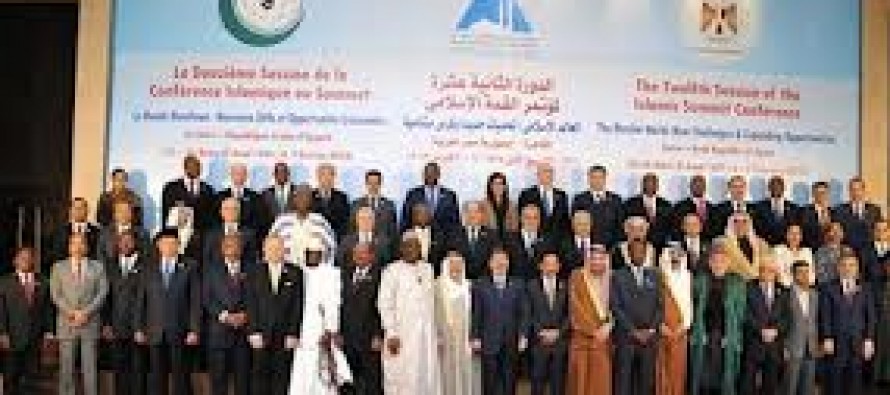 The Organization for Islamic Cooperation (OIC) has approved the proposal for the establishment of an Islamic International University in Afghanistan.
The participants of the Summit called on the World Bank to support the project.
"Establishment of the Islamic International University in Afghanistan signifies the close cooperation of the Muslims from around the world and their support to the Islamic Republic of Afghanistan," said Afghan Foreign Minister Zalmai Rassoul.
Formerly known as the Organisation of Islamic Conference, the Organisation of Islamic Cooperation (OIC) changed its name on June 28 2011 to reflect a new vision. The primary catalyst for the formation of the OIC was the desecration of al-Aqsa Mosque, which is located in Jerusalem and considered to be one of the holiest sites in Islam. In response to the fire set in al-Aqsa Mosque in 1969, the first Islamic Summit was hosted by Saudi Arabia's late king Faisal I in Rabbat, Morocco.  A year later, in 1970, the first Islamic Conference of Foreign Ministers was held in Jeddah, Saudi Arabia, which resulted in the formation of the OIC in 1972. Today, the OIC is one of the largest intergovernmental organizations, second only to the United Nations. Its membership is composed of 57 member states spanning over four continents.
The OIC strives to be the collective voice of the Muslim world (Ummah) composed of 1.5 billion people. The organization advocates the elimination of discrimination against Muslims and has taken various steps in the past to remove misconceptions about Islam.  As the Muslim world continues to face political, economic, social, cultural, and scientific challenges, the role of the OIC has become increasingly important in maintaining unity, peace, security, and development. In 2005, the third extraordinary session of the Islamic Summit was held in Makkah. This Summit has laid down the Ten-Year Plan of Action which calls for Member States to work together to tackle a myriad of issues.
---
---
Related Articles
Pajhwok Afghan News Weekly Price Report- The Afghan currency dipped against the US dollar, as fuel prices went up and other
A Pakistani cargo truck transported medicine from Karachi to Tashkent, Uzbekistan through Kabul earlier this month. The cargo took back
Following the concerns of the National Security Council (NSC) over the absence of choppers in the Afghan Air Force (AAF),