Oil extraction begins in Amu River in northern Afghanistan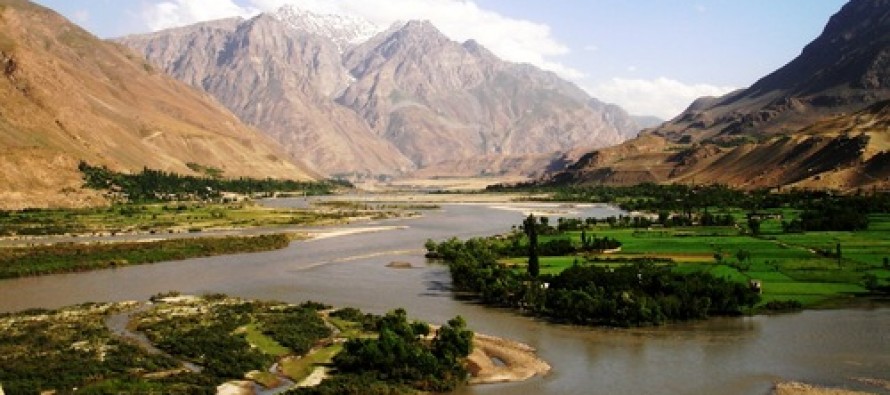 The China National Petroleum Corporation begins extracting oil from get cialis very fast the Amur River basin in northern Afghanistan.
The firm won the 25-year contract for oil extraction last year, covering drilling and a planned refinery in the northern provinces of Faryab and Sar-e-Pul.
The success of the project would signal https://wadsam.com/shop/cialis-tablets-foreign/ green light to foreign investors and would be a big step towards economic development.
150,000 barrels of oil are expected to be extracted from the wells until the end of this year and the production would be increased to 300,000 barrels until 2013. Afghanistan would soon be standing among other oil-rich nations.
The project would reward the government with USD 7 billion in revenue over the next 25 years with annual revenue of USD 400 million.
The company will pay a 15% royalty on oil, 20% corporate tax and give 50-70% of its profit from the project to the government.
The Amu River basin is endowed with 87mn barrels of crude, offering Afghanistan a way to become financially independent after the withdrawal of foreign troops.
"The company will extract 1,950 barrels per day, which will crucially help Afghanistan towards self-sustainability and economic independence," said Mines Minister Waheedullah Shahrani as huge machines started drilling next to mud houses in remote Sar-e-Pul.
Minister Shahrani said the project on the basin has provided Afghans with 2,100 jobs.
Weis Sherdel, director of the three Amu River oil blocks for the mining ministry, said crude will be sent to Turkmenistan for refinery, until CNPC completed work on Afghan refinery in next 2-3 years.
---
---
Related Articles
By Harun Yahya In the Qur'an, God explains the desire for property as an aspect that ties people to the
The German and Dutch governments signed an agreement to continue their joint program to promote rule of law in Kunduz
The Afghan government has appointed a Minister of State in an effort to boost tourism and increase national revenue. President