Omani Private Sector Delegation in Kabul To Discuss Investment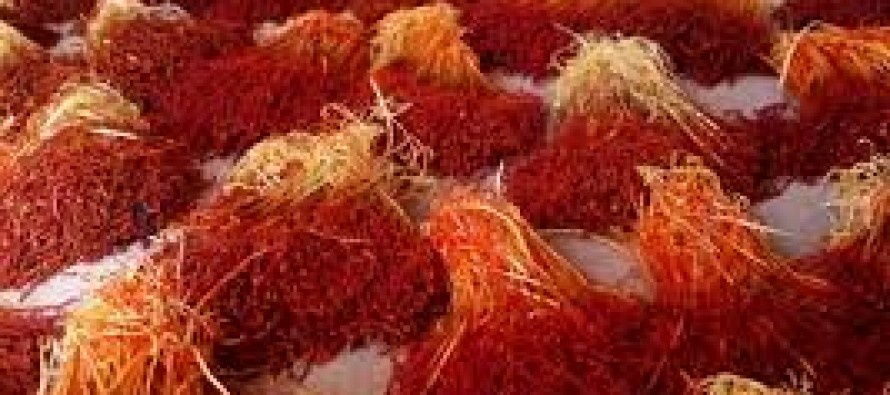 A private sector delegation from Oman is visiting Kabul to discuss investment in various sectors in Afghanistan.
Invited by Afghan companies, the delegation said they can invest in the precious stones processing, saffron cultivation and dry fruit sectors.
"The idea is to invest in precious stones, especially in processing of emerald. Besides that, other parts, such as dry fruit, oil and gas are the sectors that are profitable in Afghanistan if we work on them," said Nasir al-Bloshi, an Omani investor. "We are interested in those sectors if opportunities are provided."
Another Omani investor said Afghan saffron has a good market in Oman and it will be highly profitable if Oman invested in the saffron cultivation sector in Afghanistan.
Meanwhile, Afghan private sector called on the government to provide the groundwork for these investors in the country.
---
Related Articles
Central Bank of the Afghanistan informed the public about the start of a court to attain unpaid loans of the
Pakistan has made USD 1 billion in contribution to Afghanistan's development, said Pakistan's Ambassador to China Masood Khalid in an
20 villages in the district of Andar and Deh Yak in southern Ghazni province were hit by heavy rains and