Online Taxi Service Launched in Kabul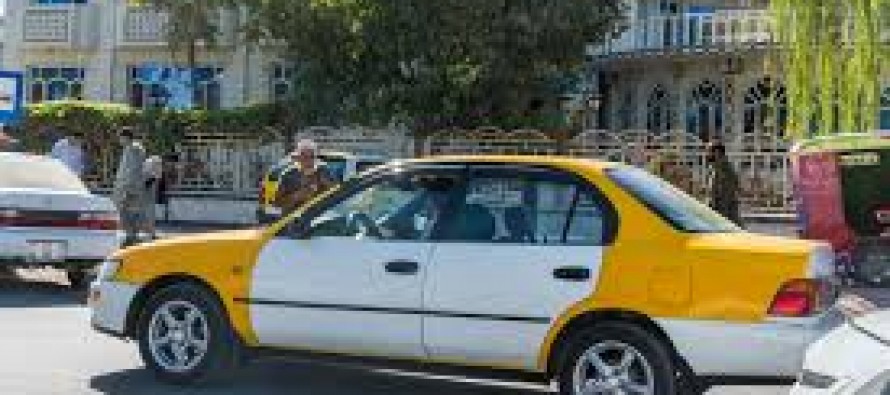 Buber is the newly launched online taxi service designed by the Afghan Holding Group, a private company providing inter-related professional business services including taxation, accounting, training and strategic management consulting, monitoring and evaluation, and research.  
Buber application can be downloaded on smartphones via application stores, including iTunes. 
In an interview with Voice of America, the designers of the application said that the residents of the city can use the application to request to book and call a taxi to their location.
The designers added that the service could help provide a safer travel experience for people given the current security situation in the city. 
The application allows users to share their travel location with friends.
The company will obtain guarantee from the taxi drivers willing to register and drive as Buber drivers. 
The designers of the application of the application have also added that they are considering to standardize the fares of the services as currently there is no standard fares for the taxi services in the country.
The first online taxi service called UBER was established in California in 2009. It currently has operations in 633 cities worldwide. 
---
Related Articles
As many as 140 development projects are to be completed by the end of the current solar year in four
President Ashraf Ghani said the development of Afghanistan's telecommunication sector was the government's top priority. In a meeting with directors
According to figures from Afghanistan's Ministry of Agriculture, Irrigation and Livestock (MAIL), 1,864,500kg of honey has been produced throughout the