Operational accord signed on TAPI gas pipeline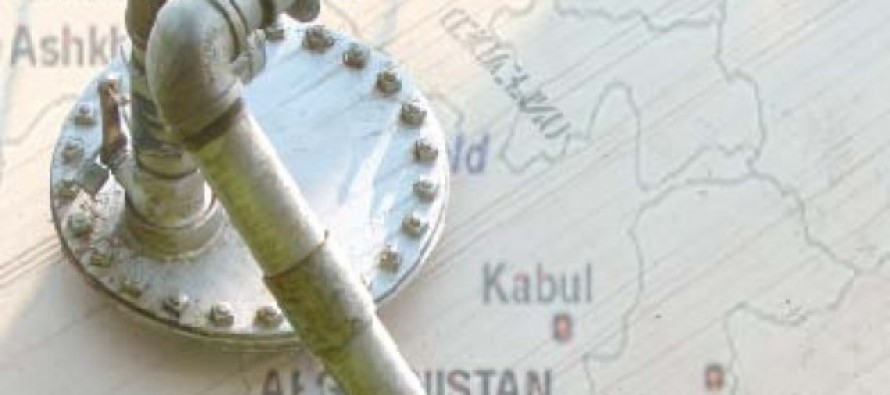 Turkmenistan, Afghanistan, Pakistan and India signed an operational agreement on the Turkmenistan-Afghanistan-Pakistan-India gas pipeline project.
The 700km pipeline will deliver up to 33 billion cubic meters of gas annually with Afghanistan receiving 16% of the gas and Pakistan and India receiving about 42% of the gas each.
The pipeline will bring USD 450mn in revenue to Afghanistan and generate employment opportunities for thousands of youth.
Starting from Dawlatabad area of Turkmenistan, the pipeline crosses Farah, Herat, Kandahar and Helmand provinces of Afghanistan and reaching India through Pakistan.
In the meantime, spokesperson for Afghan Ministry of Interior Affairs assured that Afghan security forces were prepared to provide security for the project.
Around 6,000 Afghan security forces will be deployed to cover security for TAPI project.
---
---
Related Articles
According to Herat's Chamber of Commerce and Industry department, a total of 2,880 trade licenses were issued following a reduction
Tajikistan's Minister of Economic Development and Trade Sharif Rahimzoda and Afghanistan's Minister of Commerce Mohammad Shakir Kargar exchanged perspectives on
The warm weather offers the most suitable climate for poppy cultivation in the southern Helmand province. Unemployment in the province