Opium cultivation declines in Afghanistan in 2015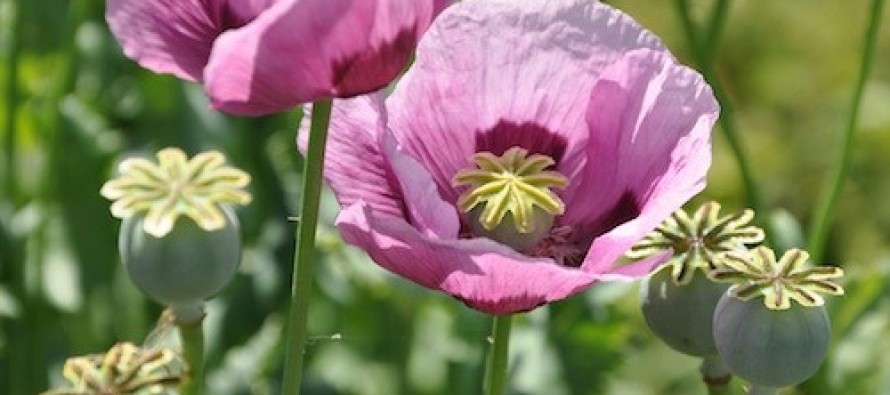 According to an annual joint survey by the United Nations and Afghan government, opium cultivation in Afghanistan has dropped for the first time in six years in 2015.
The survey showed a 19% decrease in cultivation to 452,200 acres, down from 553,500 acres last year.
The report, published by the UN Office on Drugs and Crime and Afghanistan's Counter Narcotics Ministry, cites unfavorable weather condition as a major reason for the drop.
Due to the lower levels of cultivation, there was also a 48 percent reduction in the potential production of opium this year, 3,300 tons compared to 6,400 tons last year. Average opium yield per hectare (acre) was also down 36 percent. Eradication was up 40 percent to 9,290 acres, from 6,650 acres last year.
The authors of the report point out that there was a change in methodology used to estimate areas of poppy cultivation, and while there was certainly a decrease in cultivation, the percentage may not be exact
---
---
Related Articles
Afghan Ministry of Transport and Civil Aviation has recorded a 48% increase in its revenue during the first two quarters
A new building for a school in Warsaj district of Takhar has been established to provide better learning environment for
Funded by the World Bank, infrastructure projects would be executed in the Qala Zal, Kashm, Tagab and Wars districts of