What opium poppy and tax reveal about the Afghan State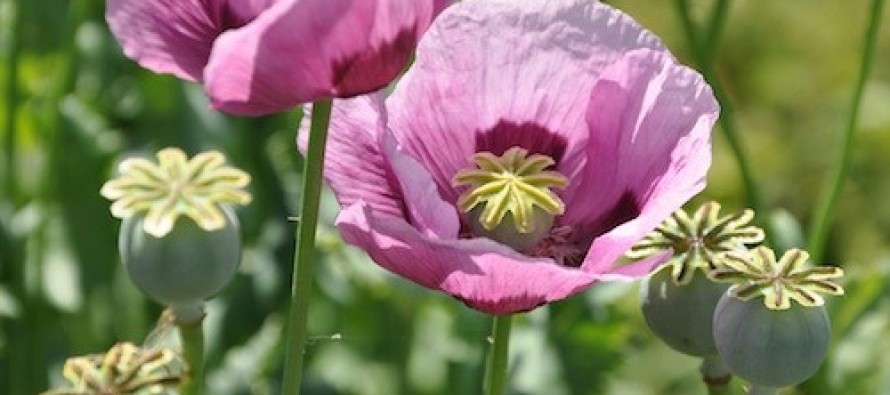 The Afghanistan cialas Research and Evaluation Unit (AREU), in a European Union (EU)-funded study, has released a paper highlighting the challenges of assessing control and influence that both state and non-state actors have over the territory and population of Afghanistan.
As a pilot study, the report draws on in-depth research gathered from rural respondents in 32 research sites in South and Southwestern Afghanistan in Spring soft tab cialis 2017 as well as fieldwork in Nangarhar, and is combined with both longitudinal data collection and geospatial imagery and analysis. Through incorporating and merging GIS analysis with field research, the paper manages to draw on locally defined indicators of influence between state and non-state actors rather than levitra low price relying on perceptions of potentially biased officials while also ensuring greater objectivity through identifying indicators using satellite imagery.
The paper's author, Dr. David Mansfield, has been conducting research on rural livelihoods and poppy cultivation in Afghanistan for 20 consecutive growing seasons and is currently a Senior Fellow at the London School of Economics. For him, the changes he witnessed this past year are stark.
"If we are to truly understand how Afghan communities relate to power, we must refrain from relying upon measures that do not reflect actual experiences on the ground," Mansfield said. "This report combines both in-depth research in some of the most challenging parts of rural Afghanistan with high resolution geospatial imagery to offer a methodology that can provide a more accurate and granular analysis of the Afghan Government's influence over its population and territory."
In the paper, Mansfield describes the limits of the current approaches used by United States Forces in Afghanistan and determines that the concept of state or insurgent "control" over an area clashes with both historical understanding and contemporary events across much of the country. Through this lens, the paper illustrates that the categories of state, insurgent and "contested" control are not perfectly distinct and, therefore, cannot be treated as such. The paper further asserts that districtwide assessments do not offer sufficient detail to ascertain how the insurgency gains influence and strengthens its position in rural communities before consolidating its position to encircle a provincial center. By not providing such diagnostic details the realities of threats facing the Afghan Government are not accurately reported, Mansfield argues.
AREU Director, Dr. Orzala Nemat, believes this sort of analysis is important for AREU to be involved in.
"AREU places great emphasis on remaining impartial in its research by delivering evidence-based, accurate results. Often, these findings shed a different light on a topic than what is being discussed and accepted at face value," Nemat said. "Our objective is to conduct research that provides fact-based analysis and produces knowledge on specific and challenging subjects that lead to policy reform in the long run."
The report provides data on widespread patterns of opium poppy cultivation in different regions of Afghanistan and also identifies another potential indicator of state and non-state influence in the form of taxation, focusing on opium production at the farmgate. Through providing empirical data from Farah, Helmand and Nangarhar, the author asserts that current estimates of Taliban-generated revenue on the production of opium are based on a flawed methodology resulting in inaccurate figures.
---
---
Related Articles
Distribution of refined wheat seeds has kicked off in northeastern Badakhshan province in a bid to tackle poppy cultivation in
Minister of Water and Energy Ismael Khan announced on Thursday that the survey for the Managi Dam in Pech District
Ahead of the arrival of the new spring season, President Hamid Karzai asked citizens to focus on the growth of