Optic fiber network launched in Kunduz province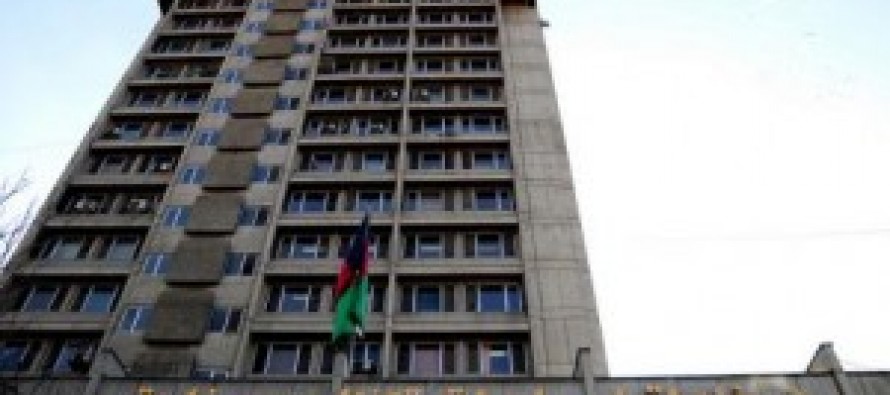 Work on the cialis canada online pharmacy establishment of a major optic fiber line from Kunduz to Badakhshan and Takhar has been initiated.
Minister of Telecommunication and Information Technology Amirzai Sangeen said the optic fiber line starts from Ali Abad district of Kunduz and is executed at a total cost of USD 6.1mn with financial collaboration from the World Bank.
He added the line would be extended from Ali Abad district to Faiz Abad city of Badakhshan and to Taloqan city of Takhar in the next 1.5 years.
According to Mr. Sangeen, for each 20km extension cialis online canada no prescription 20 people are employed to advance the line.
 Mr. Sangeen said Afghanistan has witnessed noticeable improvement in the technology and telecommunication sector over the past few years, adding that the implementation of the optic fiber networks in various other provinces in the next 1.5 years would enable 80% of Afghanistan to have access viagra in canada to telecommunication services.
Meanwhile, Kunduz representative in Wolesi-Jirga Fatima Aziz said the Ministry has failed to provide less costly internet services and high quality telecommunication services despite its availability of resources and facilities as compared to private telecommunication companies.
The fiber optic network allows for more capacity and is less susceptible to electrical interferences as opposed to traditional copper cables. The fiber optic cable can deliver a better quality telephone, internet, television and radio broadcasts services at economical prices across Afghanistan.
---
---
Related Articles
by Muhammad Hassan Khetab & Tanh  An Afghan construction company alleged that a US firm failed to comply with its
The United Nations World Food Program (UNWFP) has pledged to donate USD 2.5mn for development of professional skills in Kabul
On June 30th, 2013 a memorandum of understanding between the Ministry of Energy and Water (MEW) and the Afghan National