Over 100 workers of private construction firm poisoned in Kabul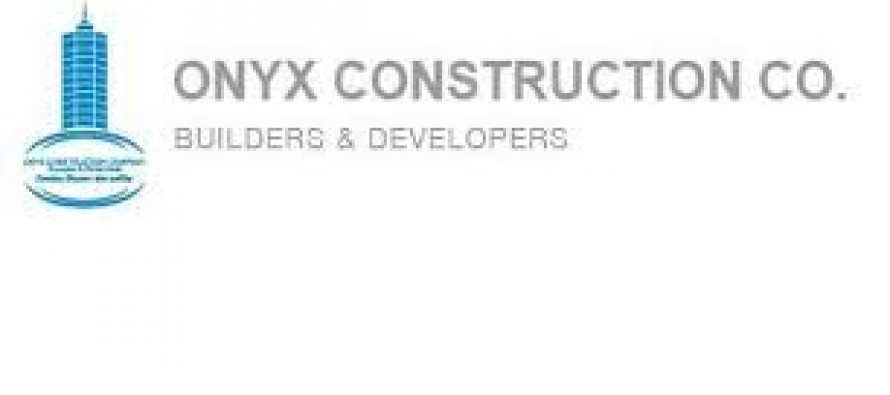 According to reports, over 100 employees of a private construction company named Onyx were poisoned and admitted to hospital on Sunday morning.
Officials in Anthony Hospital said around 104 employees of Onyx construction company were admitted to this hospital due to food poisoning.
A number of the Onyx construction company's employees said they started feeling dizziness, nauseated, stomachache and weakness after eating dinner on Saturday night.
"The health condition of the patients are satisfactory," Radio Free Europe quotes Head of the Anthony hospital Dr. Abdul Rahman Akbari.
However, one employee denied food poisoning as the reason for their admission to the hospital and said employees fell sick after ignoring health and safety regulations, and fell ill due to the cold weather.
---
Related Articles
Turkmenistan's Deputy Foreign Minister Haji Yuf Wafa in his visit to Jawzjan announced the reconstruction of the Aqina port road
Zabul residents have complained about the high prices of food and fuel during the month of Ramadan. They say that
Minister of Public Affairs Najibullah Awzhan told in a press conference that the reconstruction of new Salang requires USD 1bn,