Over 1000 families in Nimroz benefit from development projects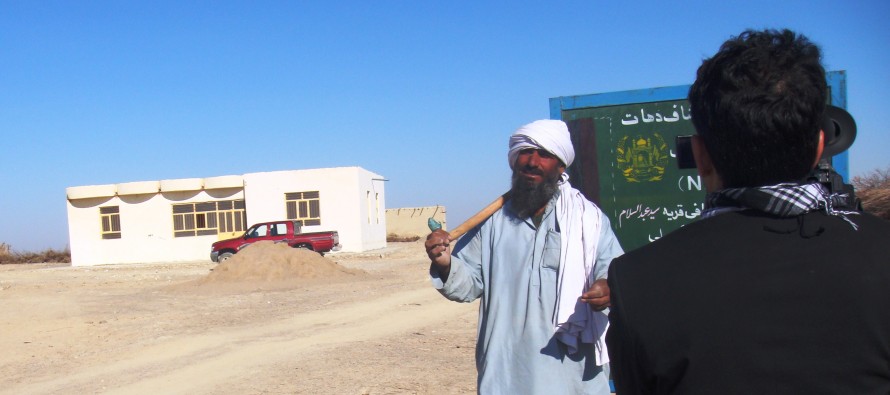 Implementation of four development projects has been completed in completed in Charburjak, Khashrod and Chakhansor districts of Nimroz province.
Costing 1,670,000 AFN, the projects were executed by the National Solidarity Program of the Ministry of Rural Rehabilitation and Development (MRRD/NSP).
According to the provincial manager of NSP in Nimroz province, these development projects included the construction of ccommunity centers and a deep well equipped with hand pump.
Approximately, 1,010 families have benefited from these development projects in various communities.
Since its inception, the NSP has spent 268,016,706 AFN for implementation of 615 development projects in various sectors including education, irrigation, livelihood, power, water supply and sanitation, transport, etc. Thousands of residents of Nimroz province benefited from these projects so far.
---
---
Related Articles
The Canadian government is investigating an aid project which helps Afghan children to return to school after the results of
The Afghan government has appointed a Minister of State in an effort to boost tourism and increase national revenue. President
(PAN)-Hundreds of thousands of dollars have been stolen from three branches of the Afghan Millie Bank, a senior official said