Over 100,000 Afghans to Get Jobs in Gulf Countries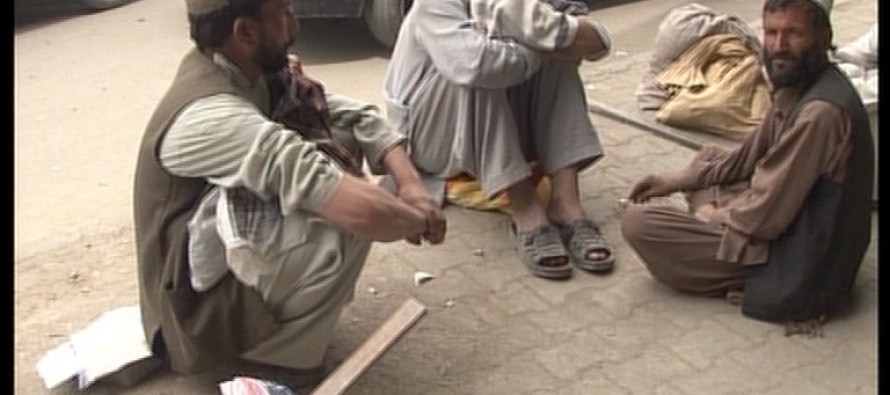 Under an initiative taken by the Afghan government, around 100,000 Afghans will find jobs in Saudi Arabia and around 10,000 Afghans in the United Arab viagra pills Emirates.
According to the Afghan Ministry of Labor and Social Affairs, the first mail online order propecia flight of Afghan workers will be arranged this year.
However, job seekers are not hopeful about the initiative as such promises have remained unfulfilled in the past.
Unemployment rate has hovered around 25% in Afghanistan, despite the billion dollars order viagra no prescripion spent on job creation and welfare. Afghanistan's poverty rate reached 47% in 2020, a lot higher than 36% in 2007, according to the World Bank.
---
---
Related Articles
The Asian Development Bank (ADB) has approved $ 1.2bn to address the Afghan energy security cialis daily availability over the next decade. The
The Afghan entrepreneur, Sayed Saadat Mansoor Naderi, was officially awarded the Peace through Commerce award for 2012 by the United
Officials of Kabul's largest industrial park, Green Industries, have informed about the opening of four new factories. "Four new factories