Over 2000 families benefit from welfare projects in Laghman province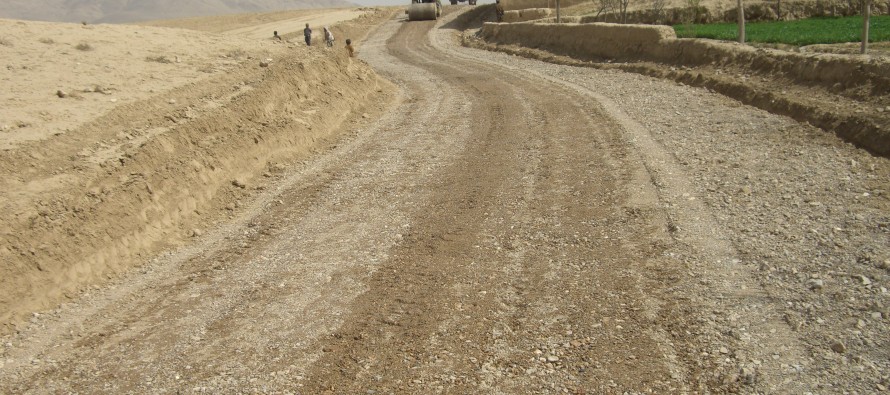 The National Solidarity Program (NSP) of the Ministry of Rural Rehabilitation and Development (MRRD) completed 13 projects in the districts of Alishing, Qarghayee and in a number of communities related to Mehtarlam, the center of Laghman province.
The projects were implemented at a cost of 19,607,060 AFN including 10% community contributions.
According to the provincial manager of NSP in Laghman province, these development projects include the construction of a 1,320-meter retaining wall, a 485-meter irrigation canal, a 6,725-meter footpath, 20 culverts, a couple of irrigation water reservoirs and excavation of 18 wells.
Approximately, 2,597 families in different communities have benefitted from these development projects.
Since its inception in Laghman province, NSP has disbursed 1,079,677,589 AFN for implementation of 2,121 infrastructure projects in various sectors such as transport, water and sanitation, irrigation, power, livelihoods, education, etc.
Thousands of residents of Laghman province have benefitted from these projects so far.
---
---
Related Articles
China has called on members of the Shanghai Cooperation Organization (SCO) to help Afghanistan move smoothly through the transition phase.
Six projects of the National Solidarity Program of the Ministry of Rural Rehabilitation and Development (MRRD/NSP) were recently completed in
Coppersmiths in northern Takhar province have expressed concerns about the collapse of coppersmith industry in the city. With the influx