Over 2000 families in Uruzgan benefit from development projects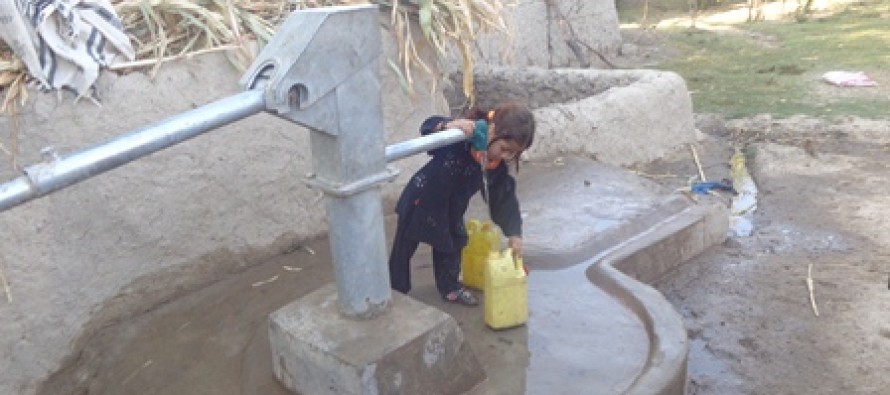 The National Solidarity Program (NSP) of the Ministry of Rural Rehabilitation and Development (MRRD) has completed 13 development projects in the districts of Gizab, Shahid Asas, Chora and Dehrawood and in a number of localities related to Terinkot, the center of Uruzgan province.
The projects are implemented at total cost of 15,300,000 AFN.
According to NSP Provincial Manager in Uruzgan province, these development projects include the construction of protection walls, culverts and community centers, installation of well hand pumps and graveling of rural roads.
Approximately, 2,118 families in various communities have been able to gain access to basic human needs upon completion of these projects.
Since its inception in Uruzgan province, the NSP has disbursed AFN 1,262,383,898 for implementation of 1,238 development projects in different sectors including transport, water and sanitation, irrigation, power, livelihoods, education, etc.
Thousands of residents of Nimroz province have benefited from these projects so far.
---
---
Related Articles
The Italian government has pledged to donate USD 300mn for funding development projects in western Herat province. Italian Ambassador to
Afghanistan Ministry of Transport and Civil Aviation reported that with the installation of new equipments in 26 provinces, revenues generated
With a cost of 41,966,000 AFN 22 projects of the National Solidarity Program of the Ministry of Rural Rehabilitation and