Over 30% increase in Kandahar's customs revenue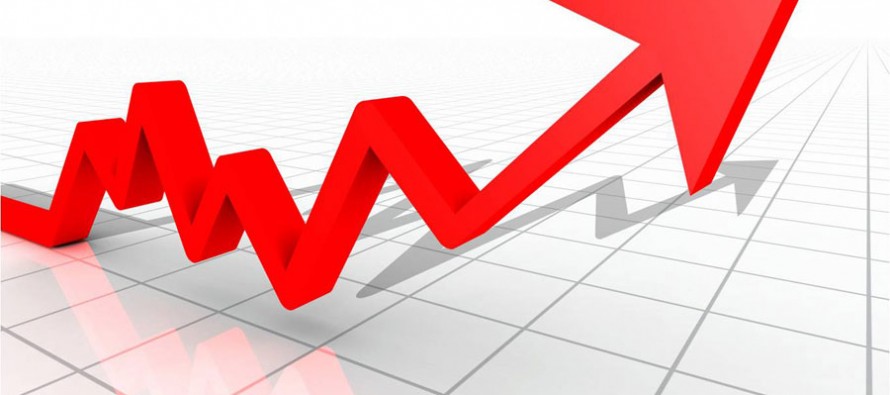 Kandahar's customs department has collected nearly one and a half billion Afghanis in revenue over the past five months, indicating a 33% increase from the target set by the Finance Ministry.
The Finance Ministry had set a target of 2.7bn Afghani for Kandahar Customs Department, but they collected about 1.5 bn during the first five months of the year.
In an exclusive interview with Pajhwok Afghan News (PAN), Customs Director Syed Jamal Hashemi linked how get levitra canada the boost in revenue to implementation of reforms in customs affairs and growth in volume of trade.
In 2014, Kandahar's Customs Department had witnessed a 19% decline in revenue collection due to the elections impasse.
Hashemi said trade activities picked up as soon as the new government was formed.
He further added that a number of order viagra no prescripion reforms were implemented in customs affairs that resulted in revenue hike.
He listed efficient administrative affairs at the customs departments, installation of advanced systems samples of viagra and holding meetings with traders as some of the significant reforms.
In term of challenges hampering revenue growth, Hashemi cited smuggling of goods into Afghanistan without paying taxes through the Kandahar-Baluchistan border.
The official told PAN that his department was also in charge of preventing sub-standard quality products from entering buy daily cialis the country.
He added that with cooperation from the ministries of public health, agriculture and other authorities, his department examined the quality of food items. However, lack of a well-equipped laboratory makes this task challenging for the department.
He revealed that the newly-constructed building for the customs office was equipped with computerized scale, scanner and other related facilities that would help stimulate revenue.
The new construction is worth USD 22mn, funded by the US and Canada.
---
---
Related Articles
Afghanistan is the only country around the globe to have been seriously considered for discussion by countries worldwide on its
US Secretary of State Hillary Clinton once again underscored the role of women and the protection of their rights in
A major township consisting of 3,330 apartments was inaugurated in Kabul on Sunday by Afghan  and government officials. Funded by