Over 6000 families benefit from development projects in Herat province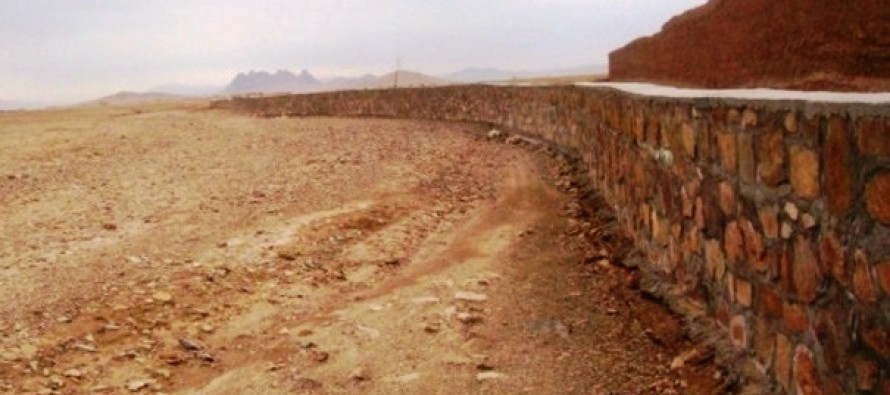 As many as 33 development projects have been completed in Adraskan, Shindand, Enjil, Ghorian and Gulran districts of Herat province at a cost of 65.243,083.
The projects are implemented by the National Solidarity Program (NSP), which works within the framework of the Ministry of Rural Rehabilitation and Development (MRRD/NSP).
According to the provincial manager of NSP in Herat province, these development projects include the extension of water supply networks, excavation of wells, construction of embankments, kariz (underground canals), conduits, social centers, irrigation canals, protective walls and culverts, paving a water spring and graveling rural roads.
Approximately, 6,569 families in various communities have benefited from these development projects.
Since its inception, the NSP has disbursed 6,064,769,476 AFN for implementation of 5,342 development projects in different sectors such as transport, water and sanitation, irrigation, power, livelihoods, education, etc.
Thousands of residents of Herat province have benefited from these projects so far.
---
---
Related Articles
American-based news agency CNN has reported that the American University of Afghanistan (AUAF) could shut down next year if the
Afghanistan officially became the 164th member of the World Trade Organization (WTO) on July 29, 2016. WTO members officially approved
More than 80 civil servants working as public relations (PR) officers successfully completed trainings in "Communication, Public Relations, Media Relations