Over 80 projects implemented in Baghlan; security remains a concern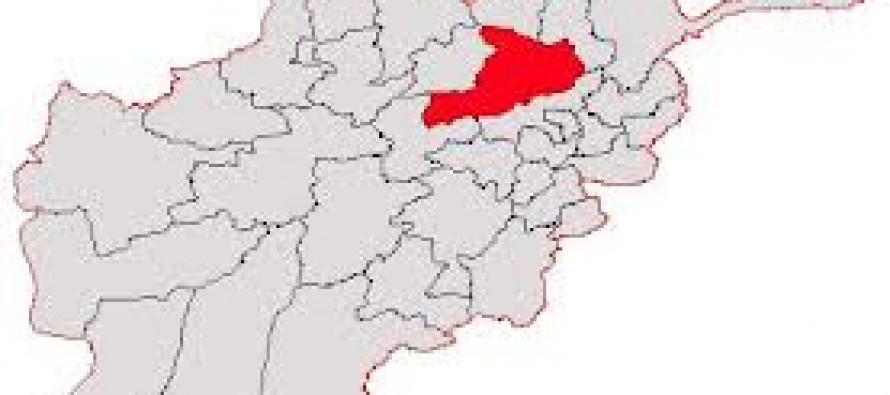 As many as 84 development projects have been executed in Baghlan province this year, said Rural Rehabilitation and Development Department officials.
Costing over USD 3 million, the projects were funded by the Ministry of Rural Rehabilitation and Development under the National Solidarity Program viagra pills (NSP).
Rural Rehabilitation Director Abdul Rab Hakimi said the projects included construction of 35,100 meters of retaining walls, 27 bridges, 1000 culvers, 50 mini hydropower plants, 1130 wells, 26 buildings for schools, 15 irrigation networks, cleaning of 17km water channels and graveling of 320 tadalafil levitra online india kilometers of roads.
He buying cialis without a prescription added the projects benefited 37,000 families.
Meanwhile, some residents voiced their concerns about the insecurity in some districts, like Burka, and said insecurity hindered implementation of development projects.
Hakimi said the first round of NSP projects had brought positive changes to the lives of people, and the second phase would be implemented next year.
Regarding the security issue, Police spokesman Javed Basharat said 90 percent areas in Burka district were secure for development projects and security would be improved in the remaining parts until next year.
According to Pajhwok Afghan News (PAN), so far 767 development projects have been implemented in Baghlan under the NSP through 987 local development councils with a cost of $26 million. Currently, 678 development projects are underway in the provincial capital and districts under the programme, with residents expecting more facilities.
---
---
Related Articles
The Attorney General Office (AGO) has detained 13 employees of the Ministry of Finance and Independent Directorate of Local Governance
As the deadline for the withdrawal of US and NATO forces draws near, Beijing is stepping up its diplomacy with
Afghan economists, traders and local investors participated in the conference on formulating a national trade policy in western Herat province