Pak-Afghan Trade Route Re-Opens in South Waziristan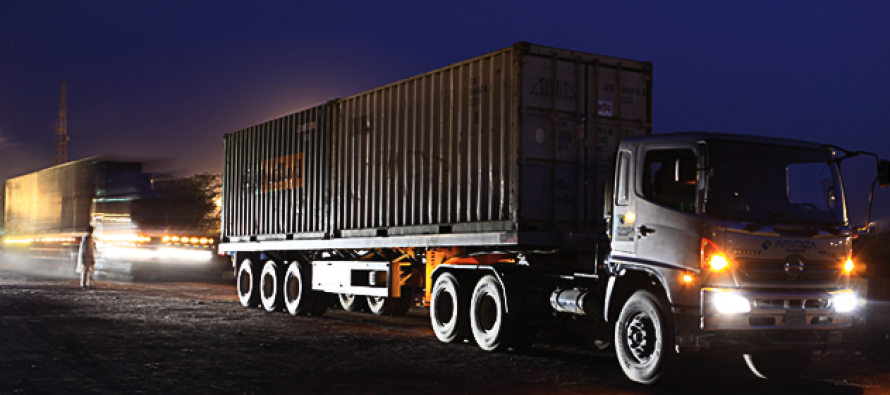 The Angoor Adda trade route between Afghanistan and Pakistan has reopened in the tribal region of South Waziristan a week after angry protests by area residents. 
Some 200 vehicles filled  with export items started entering the Afghan soil as soon as the route opened. 
This comes after a fruitful negotiation between the government and the tribal leaders over the relocation of a customs clearance office. 
Traders had opposed the establishment of the customs clearance office in Angoor Adda.
The authorities relocated the customs clearance office to the Tank of northwestern Khyber Pakhtunkhwa.
Another jirga will be held in 10 days after Eidul Fitr to identify an appropriate site for the office.
---
Related Articles
Daily-waged orkers in Mazar-e-Sharif are having a hard time to find jobs in the city in northern Balkh province and
The Afghanistan Chamber of Commerce and Industries (ACCI) released its 7th Business Tendency Survey report which reveals that business condition
Three infrastructure projects in the districts Yaftal-e Payan, Darayem and Argo of Badakhshan were completed. Funded by the Afghan-German Cooperation's