Pakistan, Afghanistan, Iran: Trilateral trade talks put off for third time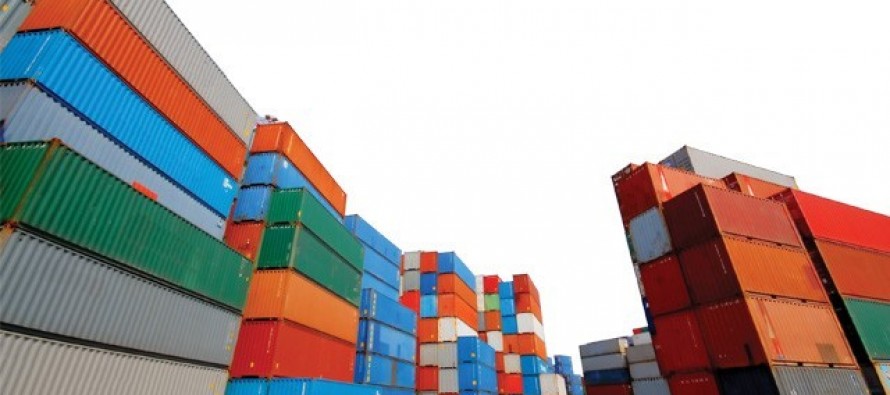 The Express Tribune-Tahir-ul-Qadri's sit-in has forced the government to postpone a two-day meeting of commerce ministers of Pakistan, Afghanistan and Iran, which was scheduled to be held in Islamabad on January 18-19 – the third time these talks have been put off, say officials of the three countries.
"Pakistan has now proposed new dates of February 10-11 for the trilateral meeting," an Afghan official in Islamabad told The Express Tribune.
An Iranian embassy source also confirmed the postponement of talks.
The meeting will take place in the backdrop of a trilateral summit held in Islamabad in February last year where President Asif Ali Zardari, Iranian President Mahmoud Ahmadinejad and Afghan President Hamid Karzai asked their commerce ministers to prioritise cooperation for the sake of socio-economic development in the region.
Commerce ministers of the three countries will outline steps for enhancing economic cooperation, a critical step for the three neighbouring countries aimed at powering their economies, the officials say.
Pakistan's commerce and foreign ministries have formally informed Afghan and Iranian governments about the postponement of the meeting, said the Afghan official, requesting anonymity.
"The foreign ministry told us that the trilateral meeting has been delayed due to unavoidable circumstances," he said.
However, he said, the commerce ministry has clearly cited the long march as the reason for putting off the trade talks.
Pakistan, Afghanistan and Iran have underscored the need for increasing trade with the help of facilitation measures' including preferential tariff and free trade arrangements as well as barter trade.
The first-ever trilateral trade talks have been postponed for the third time in nearly four months.
Earlier, the ministers were scheduled to meet in Islamabad in October and November last year, but the meeting could not take place because of pressing engagements of Pakistan's commerce minister, sources told The Express Tribune.
Afghan Commerce Minister Dr Anwarul Haq Ahadi and Iranian Trade Minister Mehdi Ghazanfari will take part in the deliberations.
The ministers will discuss possibilities of increasing the trade volume and how to facilitate traders and remove bottlenecks in the way of commerce.
They will review proposals for expanding transit trade and encouraging private sector investment. Proposals for preferential tariff, free trade and barter trade will also come under discussion.
The trilateral summit had also tasked the ministers with discussing measures to enhance connectivity by promoting cooperation in projects related to infrastructure, road and rail links, transport and communications.
The meeting will pave the way for cooperation in energy, mining and minerals, agriculture and other sectors.
---
Related Articles
Nine new mobile classrooms were today handed over to the University of Baghlan in Pul-e Khumri in the district of
Afghanistan's fragile economy recently became the nation's top concern, according to a Gallup poll, where two in three Afghans cited
Tolo News- The Afghan government has dismissed the findings of international research consultant Gallup that only three percent of Afghan