Pakistan allows Afghans to trade at Wagah Port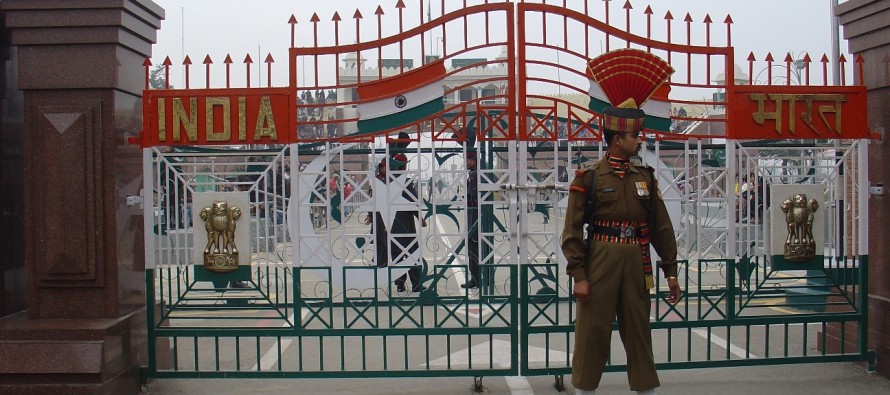 At the meeting between Izharul haq, trade attaché at the Afghan Embassy in Islamabad and Afghanistan's Deputy Minister of Commerce and Industries Muzamil Shinwari, Pakistan decided to allow Afghanistan to take their goods to the Wagah port.
Wagah is the only road border crossing between Pakistan and India.
This decision comes after a long hassle caused to Afghan traders at Pakistan's borders.
This meeting was focused on addressing trade issues between the two neighboring countries and on strengthening the bilateral transit pact.
Previously, Afghan traders were limited to ship their cargo to Chaman and Torkham ports.
According to Deputy Minister Shinwari, the participants at the meeting decided to create a body, composed of representatives from commerce ministers of both countries, to resolve the problem encountered by the Afghan at the Karachi port.
Pakistan officials have yet again promised to no longer collect bribes/extra fees from the Afghan traders.
---
---
Related Articles
The World Bank Group is strongly committed to helping the people of Afghanistan by promoting growth and reducing poverty during
Despite the influx of billions of dollars to the agriculture sector of Afghanistan, the agriculture sector has been dwindling in
Afghan President Ashraf Ghani is attending the two-day "Heart of Asia" meeting in Islamabad, Pakistan on Tuesday where member countries