Pakistan loses 50% share in Afghan market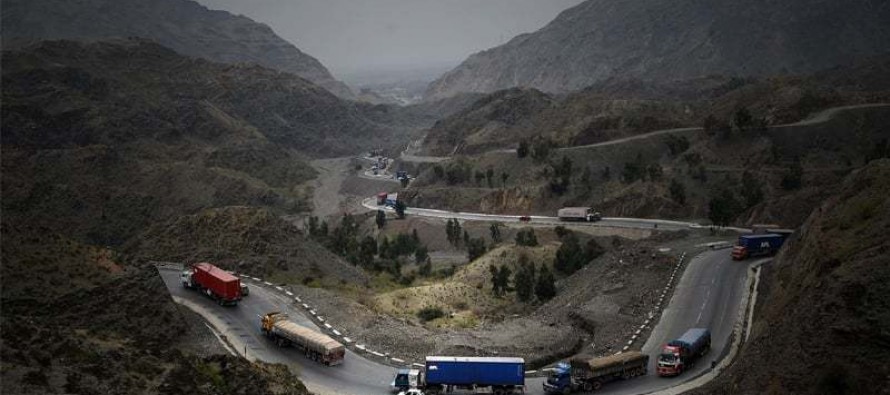 Pakistan's market share in Afghanistan drops from USD 1.437bn in 2015-2016 to USD 1.24bn in 2016-2017, as Kabul prefers New levitra 10mg Delhi ties over Islamabad.
India continues to penetrate the Afghan market cialis headaches since the past two years by providing goods at subsidized rates and providing air tickets with a high rebate.
The Afghan .Amazing product. One of the most affective products I have tried on the market: viagra tablets for sale. We fill thousands of online prescriptions everyday because our customers know that we offer unmatched value and the highest level of customer service delivered 24-7. government recently further strengthened its ties with India by launching the air cargo.
According to Pakistani authorities, medical tourism of Peshawar is also suffering as more Afghans prefer to India due to cheaper treatments and other attractions like concessional treatments.
Pakistan is losing its traditional markets of flour, clothes and red meat.
---
---
Related Articles
The United States Agency for International Development (USAID) on October 20 announced a $22.3 million project to help the Afghan
Heading a delegation of prominent businessmen from the private sector, Finance Minister Hazrat Omar Zakhilwal left for India to attend
Kabul University of Medical Sciences (KUMS) hosted an official graduation ceremony to recognize the first cohort of 25 graduates, including