Pakistan loses 50% share in Afghan market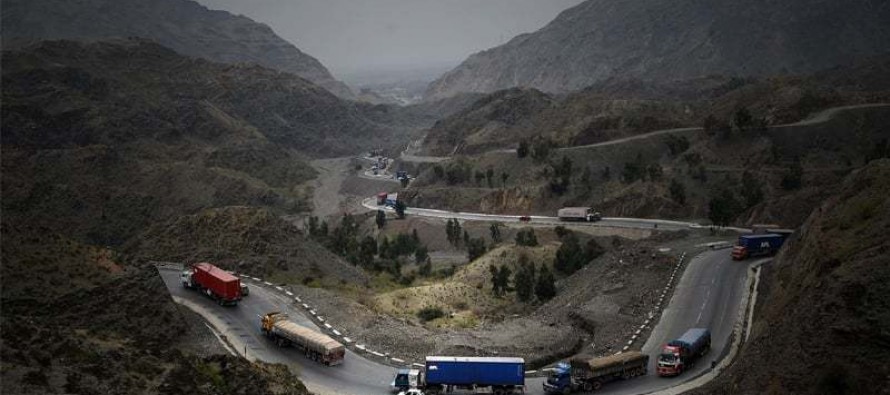 Pakistan's market share in Afghanistan drops from USD 1.437bn in 2015-2016 to USD 1.24bn in 2016-2017, as Kabul prefers New Delhi ties over Islamabad.
India continues to penetrate the Afghan market since the past two years by providing goods at subsidized rates and providing air tickets with a high rebate.
The Afghan government recently further strengthened its ties with India by launching the air cargo.
According to Pakistani authorities, medical tourism of Peshawar is also suffering as more Afghans prefer to India due to cheaper treatments and other attractions like concessional treatments.
Pakistan is losing its traditional markets of flour, clothes and red meat.
---
---
Related Articles
The US government has purchased a new training technology for Afghan Air Force at the Shindand Air Base in Herat
The Afghanistan Civil Service Institute (ACSI) published two new textbooks for teaching Afghanistan's next generations of civil servants. The books
The United Nations Educational, Scientific and Cultural Organization  (UNESCO) has given their commitment to support the education sector of Afghanistan.