Pakistan offers scholarships for Afghan students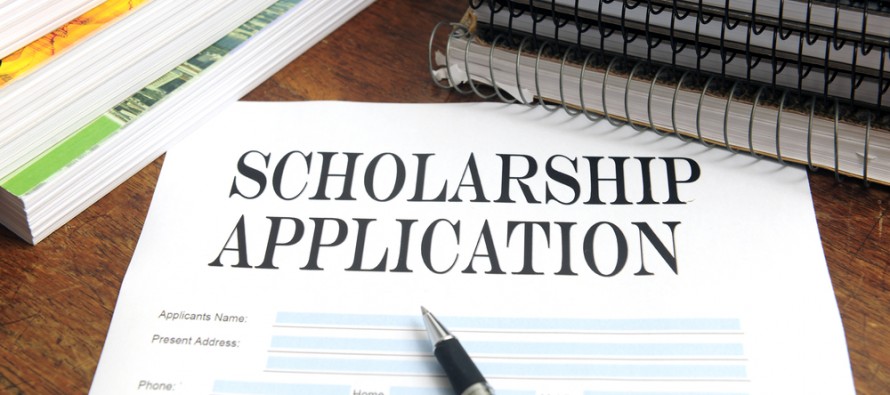 Pakistan's government has offered scholarships for Afghan students in various fields including medicine, engineering, law, economics, pharmacy and computer science.
The scholarships cover tuition fee, health expenditures, hostel fee and food charges.
A four-day process of examination has started in the Pakistani Embassy in Kabul, Afghanistan and has drawn attention of around, 8,000 Afghan students.
Akhtar Munir, press attache of the embassy, said the online test would be overseen by a delegation of Higher Education Commission of Pakistan.
Wasim Hashmi, an advisor to Human Resource Development at Education Commission of the host country, said that Pakistan had approved master and doctorate scholarships for Afghan students for the first time, in addition to bachelor scholarships.
---
---
Related Articles
President Hamid Karzai has planned a four-day trip to India where the leaders of the two nations are expected to
Emergency road repairs continue apace in Kabul, months after its harshest winter in 20 years but their ongoing significance goes
An economist is a surgeon with an excellent scalpel and a rough-edged lancet, who operates beautifully on the dead and