Pakistan payments against exports to Afghanistan to be in US dollar only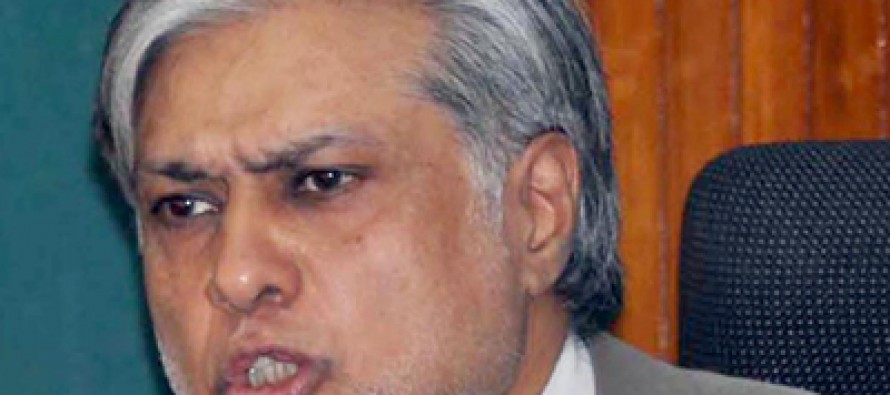 Pakistan's Finance Minister Ishaq Dar recently announced that payments against exports to Pakistan to be made in US dollar only.
This comes as Khyber-Pakhtunkhwa Chamber of Commerce and Industries urged the government to take steps for removal of impediments in way of regular export to Afghanistan and in new Afghan Transit Trade Agreement (ATTA) to ease difficulties of business community.
Traders are given until March 17 to cease payment in Pakistani Rupees before issuance of notification regarding carrying out exports from rupees into US dollar.
Pakistan's export to Afghanistan during 2012-13 amounted to US $2.3 billion. This includes trade undertaken in Pakistan Rupee, estimated to be 50% of total exports.
Dar took the decision after consultations and due recommendations by the concerned ministries.
---
---
Related Articles
An irrigation scheme launched by the Japanese government has transformed Gamberi desert in eastern Nangarhar province into lush forests and
Despite the influx of billions of dollars of foreign aid and development in the country's trade and construction sectors, Afghanistan
The foundation stone of an industrial town in Mohammad Agha district of Logar province was laid on Wednesday. Addressing the