Pakistan rejects Afghanistan's fears over Dasu Dam project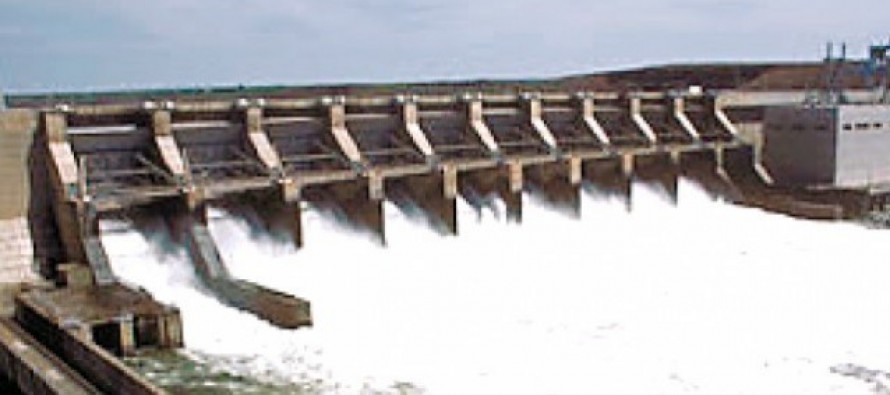 Afghanistan has recently urged World Bank to halt funding of the Dasu Dam Hydropower Project in Khyber-Pakhtunkhwa (KP) province, objecting that Afghanistan's relevant departments were provided with the detail require information and details about the dam and the project lacked necessary assessment.
Pakistani Finance Minister Senator Ishaq https://wadsam.com/shop/buy-viagra-lowest-price-canada/ Dar, while responding to the telephone call from his Afghan counterpart Dr. Omar Zakhilwal, rejected the concerns and said the project was being constructed on the Indus River and not on the Kabul River and Kabul should not have any reservations on the project.
Dar assured Dr Omar Zakhilwal arguing the minister that he will look into this issue and if Afghanistan is not an upper or lower riparian country on the river on which Dasu Project will be overnight canadian viagra constructed then Afghanistan will have no concern.
He added that probably it is due to any misunderstanding on the location of the project that the Afghan National Security Council has expressed its concerns.
Dasu hydropower project is a run-of-river scheme located 7 km upstream of Dasu village on Indus River, 74 km downstream of Diamer Basha Dam at some 350 km from Islamabad.
---
---
Related Articles
Afghanistan's building codes were finalized and approved by the Norms and Standards Department of Afghanistan on Sunday with technical assistance
In a bid to strengthen Afghanistan's agriculture sector, the World Bank (WB) granted USD 75mn in aid to the Afghan
Afghanistan's finest fruits, nuts, and saffron went on display this week for buyers around the world at the world's largest