Pakistan Reopens Chaman-Spin Boldak Crossing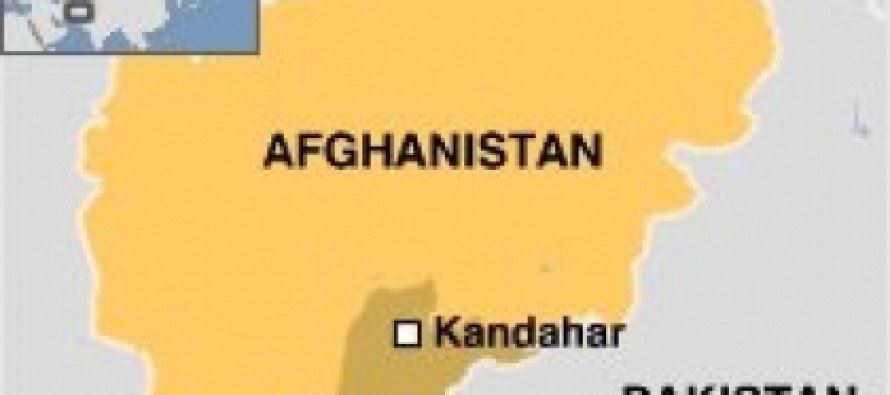 The Afghan-Pak transit and trade activities obtain viagra without prescription have resumed as Pakistan reopens the Chaman-Spin Boldak crossing.
Pakistan had sealed the crossing following Taliban's capture of Spin Boldak and Wesh districts of southern Kandahar provinceo on the canadian pharmacy levitra second week of July 2021.
According to local sources from Pakistan, the Durrand line crossing will cialis refractory remain open for six days a week. The sources have confirmed that a large number of cargo-laden trucks crossed into Afghanistan after the reopening of the crossing.
After the withdrawal of US troops, more than 10,000 Taliban fighters entered Afghanistan from generic prescriptions propecia Balochistan and Sindh provinces of Pakistan and attacked the Afghan forces and security check posts. They also managed to take buylevitra over most of them in the Kandahar province.
---
---
Related Articles
(Pajhwok Afghan News Weekly Price Report) Prices of essential daily-use items remained unchanged during the outgoing week in the otherwise
Residents in eastern Nangarhar have complained about prices spiral during the holy month of Ramadan–Islamic month of fasting and penitence.
Three cooperation agreements were signed between China and Afghanistan on Sunday. The signing ceremony took place in presence of President