Pakistan reopens Spinboldak crossing after 22 days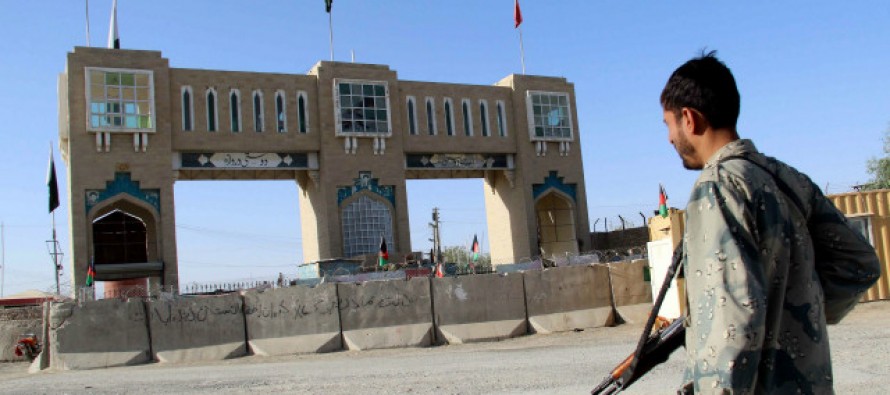 Pakistan reopened the "friendship gate" at Spinboldak in southern Kandahar province after 22 days on Saturday, which marked the first day of Ramadan.
According to a statement from Pakistani military, the Chaman crossing was reopened on "humanitarian goods" after Afghan officials women viagra submitted a request.
The crossing was closed for all kind of traffic and movement of people after Afghan and Pakistani forces traded fire, leaving 15 dead.
Mohammad Sharf Gharzi, an official from the Afghan passport department at Spin Boldak, said the border reopened around 4pm local time on Saturday after negotiations between officials from both sides.
"This was great news for all on the first day of Ramadan. We welcome the opening of the border between Afghanistan and Pakistan," said Gharzi.
Pakistan cialis online doctor shares a porous, 2,200km-long border with Afghanistan.
---
---
Related Articles
According to the United Nations Office on Drugs and Crime (UNODC), Afghan economy's reliance on opium production has declined in
The Ministry of Energy and Water (MoEW) plans to build at least 20 large and medium-sized dams in the country
The European Commission has pledged a total of USD 1.1bn a year to Afghanistan until 2020. The announcement was made