Pakistan trains 15 Afghan doctors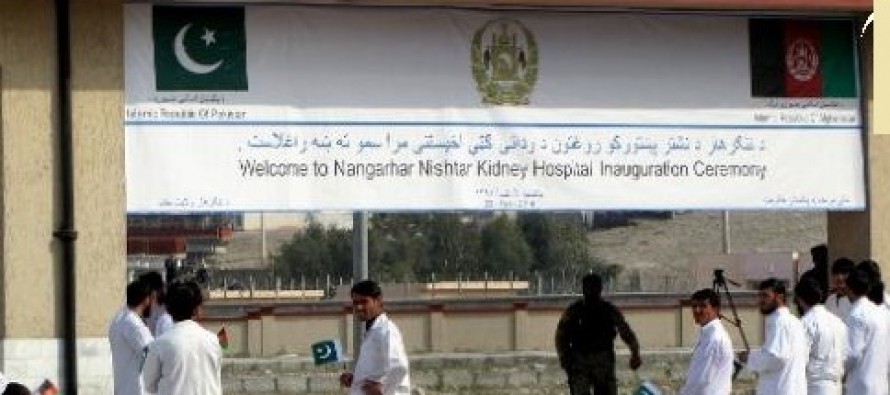 As many as 15 Afghan doctors of eastern Nangarhar's National Kidney Hospital have been sent to Pakistan for training.
The National Kidney Hospital was established in 2014 at a cost of USD 4mn with financial support from Pakistan.
According to Pajhwok Afghan News (PAN), the facility could not be made functional due to lack of equipment and professional staff.
Pakistan has pledged to provide necessary equipment for the facility till the completion of training of doctors.
Pakistan's Ambassador Syed Ibrar told PAN that Afghan doctors had previously been trained but they refused to join the Kidney Hospital in Nangarhar and sought jobs in other places.
---
---
Related Articles
BlueSonic, the first Afghan computer manufacturing factory, has begun exporting its products across the region. According to the officials, the
USAID is supporting the second annual "Passage to Prosperity (P2P): India – Afghanistan International Trade and Investment Show" which will
PAN-With insecurity scaring away investors, government efforts have failed so far to estimate mineral deposits or prevent their illegal extraction