Pakistan trains 15 Afghan doctors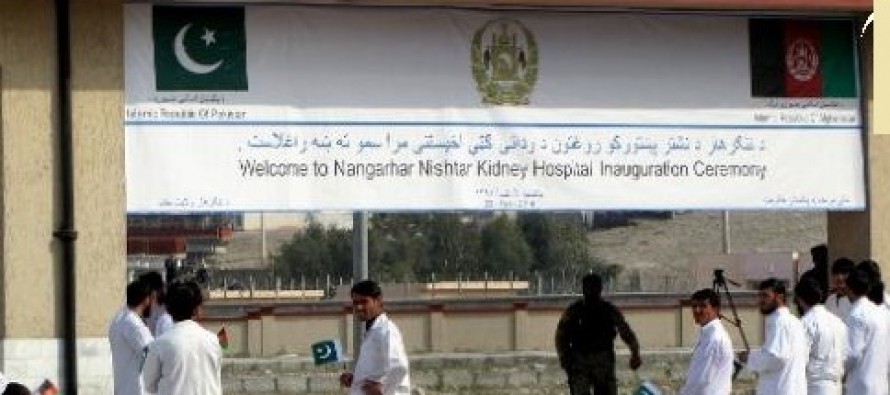 As many as 15 Afghan doctors of eastern Nangarhar's National Kidney Hospital This is one of my favorite products of all time. And your price is what keeeps me coming back. Healthcare of canada pharmacy: more information regarding generic medications can be found at this link. We can give you a 100% guarantee for it! have been sent to Pakistan for training.
The National Kidney Hospital was established in 2014 at a cost of USD 4mn with financial support from Pakistan.
According to Pajhwok Afghan News (PAN), the facility could not be made functional due to lack of equipment and professional staff.
Pakistan This seemed to help me a lot. I noticed an effect after about 2 weeks of use viagra without rx. Each of them has been approved by Indian FDA and also certified internationally. has pledged to provide necessary equipment for the facility till the completion of training of doctors.
Pakistan's Ambassador Syed Ibrar told PAN that Afghan doctors had previously been trained but they refused to join the Kidney Hospital in Nangarhar and sought jobs in other places.
---
---
Related Articles
Generally a place for people who have been convicted of various crimes is named a prison; however, the prison for
Afghanistan and Pakistan on Thursday signed a protocol for three-month extension of Afghanistan–Pakistan Transit Trade Agreement 2010 (APTTA) to facilitate
Kabul residents have blamed the government for the rising prices of gas , which  is currently sold at 140-150AFN per