Pakistan turns to illegal trade routes to boost its declining trade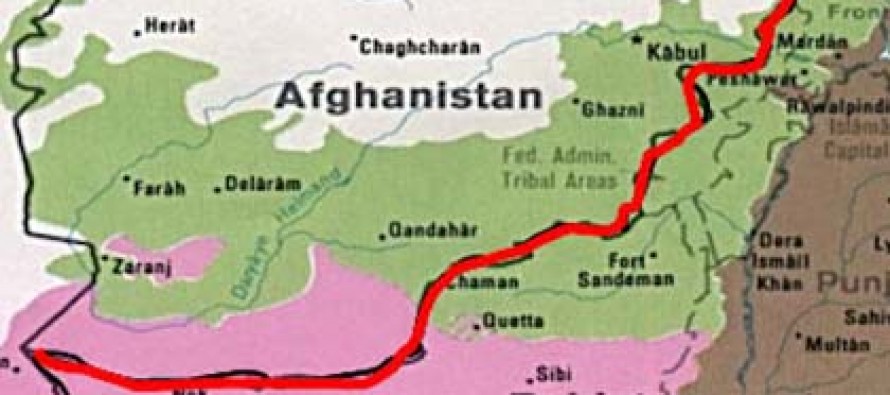 The Afghan Ministry of Commerce and Industries (MoCI) said on Wednesday that Pakistan has been trying to open illegal trade routes with Afghanistan in an attempt to retain trade volume on the local market.
Pakistan has allegedly attempted to open a new crossing along the Durand Line into Koram Agency to pave the way for illegal trade between the two countries.
This comes as Afghanistan launched its first air cargo route with India earlier this week. The cargo service enables Afghanistan to find access to key markets abroad and boost its exports of dry fruits and carpet industries.
Afghanistan began to look for an air corridor as an alternative trade route to the Afghan-Indian trade land route which faces repeated resistance from Pakistan.
---
---
Related Articles
Officials of Kabul's largest industrial park, Green Industries, have informed about the opening of four new factories. "Four new factories
Afghan local businesses have raised concerns over trade of contraband goods through the borders from Pakistan. According to Institute for
Residents in eastern Nangarhar have complained about prices spiral during the holy month of Ramadan–Islamic month of fasting and penitence.