Pakistan turns to illegal trade routes to boost its declining trade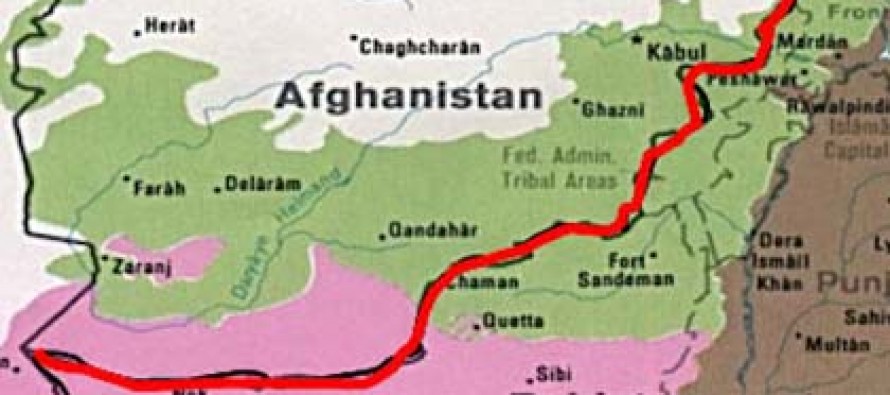 The Afghan Ministry of Commerce and Industries (MoCI) levitra canadian pharmacy said on Wednesday that Pakistan has been trying to open illegal trade routes with Afghanistan in an attempt to retain trade volume on the local market.
Pakistan has allegedly attempted to open a new crossing along the Durand Line into Koram Agency to pave the way for illegal trade between the two countries.
This comes as Afghanistan launched its first buy cheap viagra internet air cargo route with India earlier this week. The cargo service enables Afghanistan to find access pfizer viagra no prescription to key markets abroad and boost its exports of dry fruits and carpet industries.
Afghanistan began to look for an air corridor as an alternative trade route to the Afghan-Indian trade land route which faces repeated resistance from Pakistan.
---
---
Related Articles
The Italian military of the Transition Support Unit Center (TSU-C) and Afghan National army (ANA) have completed a joint operation
With a cost of 8,867,000 AFN, seven projects of the National Solidarity Program of the Ministry of Rural Rehabilitation and
Construction work on a new school for the community of Khurmab village in Farkhar district in Takhar province officially began