Pakistani Bank interested in buying New Kabul Bank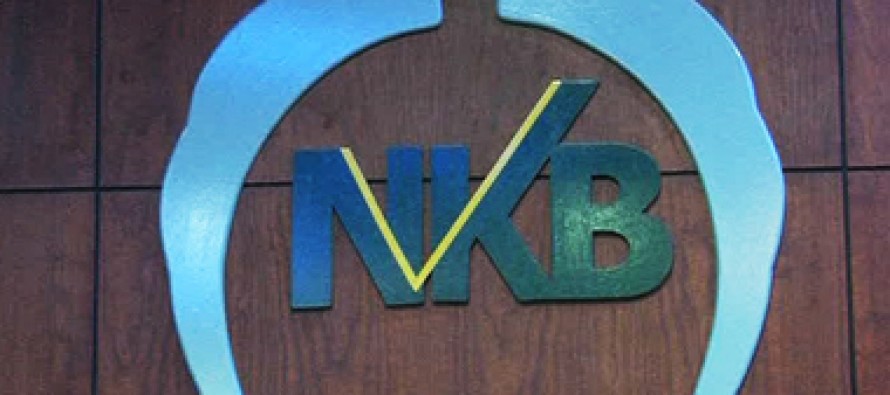 A delegation from the Muslim Commercial Bank of Pakistan is visiting Kabul to explore the option of buying the New Kabul Bank.
According to Tolo News, the Pakistani Bank is interested in buying the New Kabul Bank from the Afghan government, which has taken over the bank since its collapse in 2010.
In the meantime, a number of economic pundits have warned the government to be cautious of this move.
Kabul University Finance and Banking Professor, Said Masood, warned that selling the New Kabul Bank to a Pakistani bank could endanger the national interests of Afghanistan.
Meanwhile, lawmakers have slammed the selling of the New Kabul Bank to a Pakistani bank as illegal and against the banking laws of Afghanistan.
"The government must not act hastily, otherwise, the House of Representatives will take action and will not allow the national interests of the country to be threatened," Tolo News quotes Amir Khan Yar, the Chairman of the Finance and Budget Commission of the Parliament.
On the other hand, the Afghan Private Banking Association welcomes purchase of the New Kabul Bank by a foreign bank as long as the procurement procedure meets the international standards.
The Afghan Finance Ministry has not yet commented on this matter.
---
---
Related Articles
The United States Government and the Ministry of Finance of Afghanistan signed a letter for the disbursement of $100 million
An Afghan businesswoman builds an all-women trade center, called "Afghan Sisters Market",  in Kandahar City, the capital of southern Kandahar
Asphalt a two-lane road from Kandahar to Uruzgan provinces. Create offices for responsible city planning to handle the rapid growth