Pakistani company resumes work on Bakhshabad power dam in Farah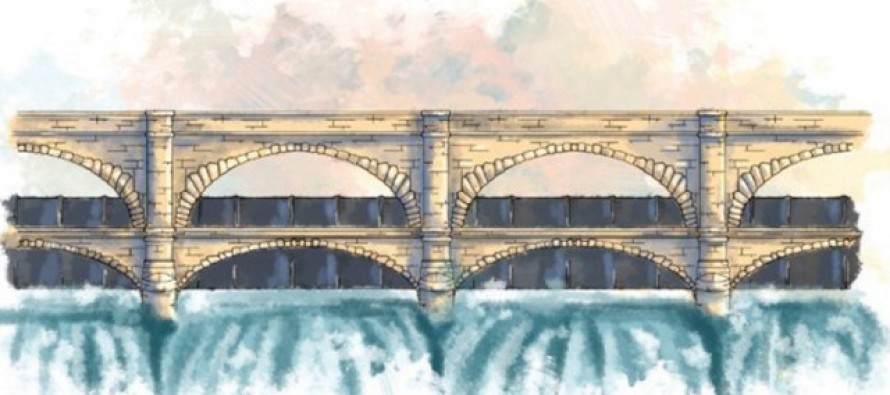 Work on designing the Bakhshabad power dam in Farah province has reportedly resumed after 5 months of suspension.
Pakistani firm called the National Engineering Services of Pakistan (Nespak), a state-owned organization of consulting engineers, secured the contract for designing the Bakhshabad dam five months ago; however, due to insecurity in the area, the project was halted.
According to Governor Mohammad Omar Sherzad, the Taliban have refused to help in completing the project.
Meanwhile, residents have promised to cooperate with the government in implementing the scheme.
The project consists of a dam, a powerhouse, attached structures and a barrage 60 kilometers downstream of the site of the dam and irrigation canals.
The  USD 500 million-dam will be financed by the Afghan government and once completed, it will meet all irrigation and energy requirements of the Farah province.
The dam has a capacity to irrigate 68,000 acres of agricultural land and produce about 27 megawatts of electricity.
The project is expected to complete within a year.
---
---
Related Articles
Afghanistan's first iodized salt production factory has been established in Aibank city of Samangan province. A local businessman from Samangan,
The Afghan government will build marketing centers for Afghan women investors in Central Asia to enable them access the foreign
Work on four development projects-a polyclinic, a central statistics department, provincial secretariat and a recreational park- was launched in central