Pakistani Firm to design dam on Farah Rud River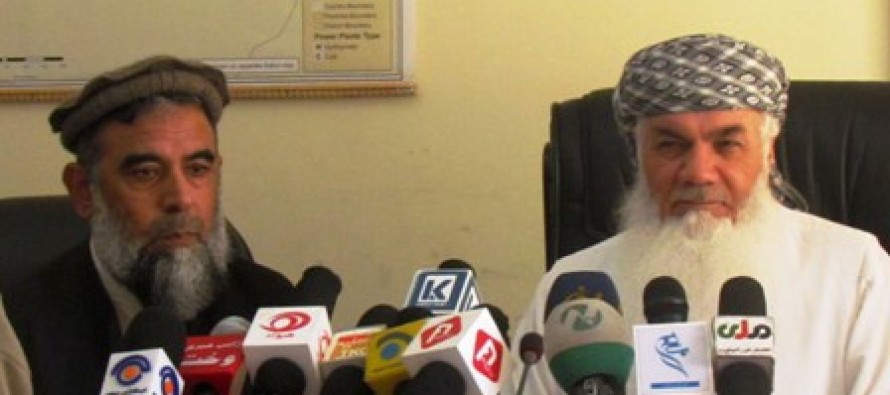 The Ministry of Water and Energy announced Sunday that agreement for the design of a damn on the Farah Rud in western Farah province has been signed with a Pakistani firm, the National Engineering Services Pakistan (NESPAK).
The firm was awarded the contract in November of last year.
Speaking at the signing ceremony, Water and Energy Minister Mohammad Ismail Khan said the survey of the project took three years to complete at a cost of USD 3mn. A dozen of policemen lost their lives while providing security to the surveyors, recalled the Minister.
Funded by the Afghan government, the project is expected to be completed in 18 months.
According to Minister Ismail Khan, the 81-meter high dam has a capacity of more than one billion cubic meters and can irrigate more than 68,000 acres of agricultural land. At the same time, it can generate about 27 megawatts of electricity.
The Farah River is a river in western Afghanistan. The river originates in the Band-e Bayan Range, and flows for 560 km to the Helmand swamps on the Afghanistan-Iran border. The town of Farah is located on the river.
---
---
Related Articles
A pine nut processing factory, costing USD 7 million, is soon going to be established in the eastern Paktia province.
The National Procurement Commission discussed 25 procurement issues and of them approved 11 contracts worth 343mn AFN. According to a
By Ahmadshah Ghanizada- The Berlin-based corruption watchdog, Transparency International, in its latest Corruption Perceptions Index has revealed that Afghanistan is