Pakistani Transporters Protest Against Kabul's Tax Hike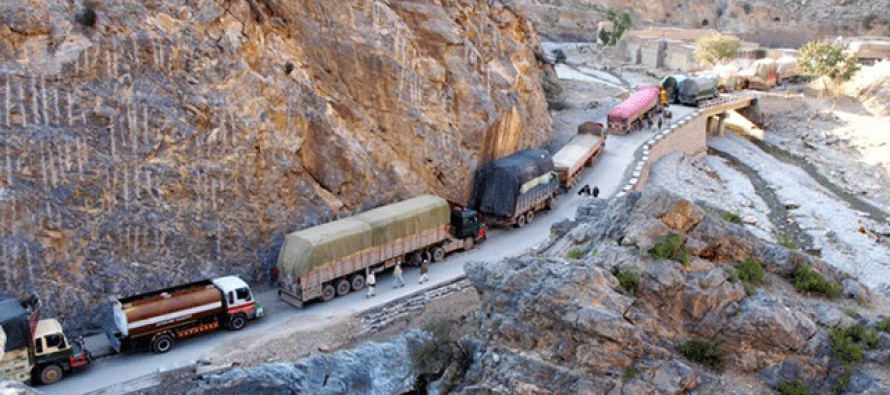 Pakistani transporters are continuing their protest against the high taxes imposed by the Afghan government on transportation of goods.
The protestors are gathering in Hayatabad, a modern suburb on the south-western fringe of Peshawar, for the past two months.
They have accused the Afghan government of charging inordinate high taxes that have adversely affected trade between the two countries and have caused many to lose their jobs.
According to the Pakistan-Afghanistan Goods Transport Association, Afghan authorities are charging 400,000 Afghanis more on a truck carrying 20 tons of weight and 1 million Afghanistan on truck load carrying 37 tons of goods.
---
Related Articles
The board of investigators at Afghanistan Investment Support Agency (AISA) said that the corruption charges made against the President of
Da Afghanistan Breshan Sherkat (DABS) called on Kabul residents to reduce their power usage in order to prevent power blackout
President Mohammad Ashraf Ghani signed two decrees that will help combat Kabul's deadly air pollution. The first decree is making